Another taco Tuesday recipe for the week! These are made from a tofu base and they are so flavorful and delicious! They only take about 15 minutes or so to make and can feed 4-5 people!
Ingredients/ shopping list:
1 block extra firm tofu
1 bottle Korean bbq sauce
1 pack flour tortillas
Cabbage chopped
Carrots shredded
Vegan mayo
Sriracha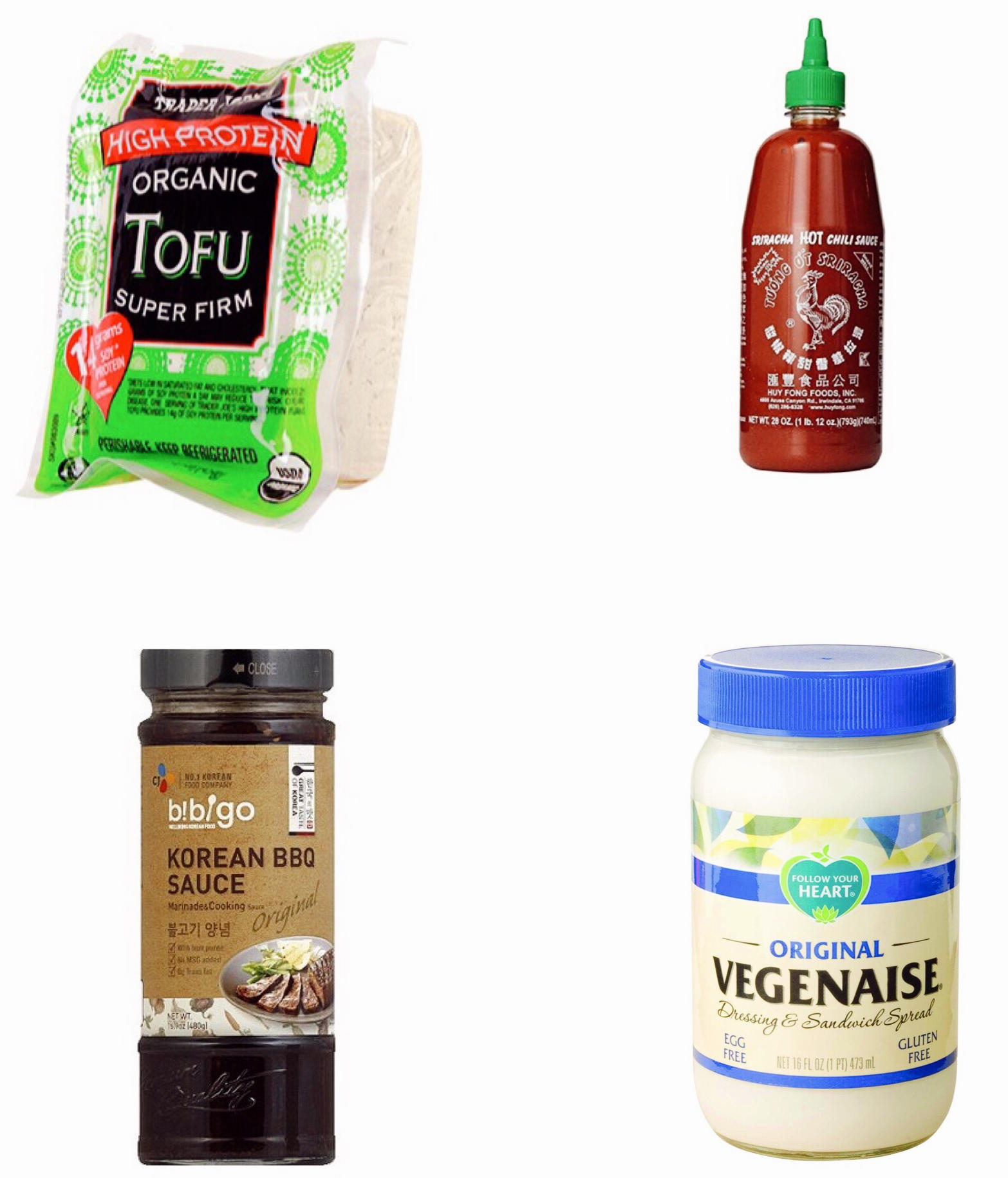 Cooking Instructions:
Step 1.
Let's start by cooking up the tofu! Drain out the water and either shred tofu with fork or you can just shreds by hand as well. Heat up skillet with olive oil and fry up tofu until it starts to get brown and crispy.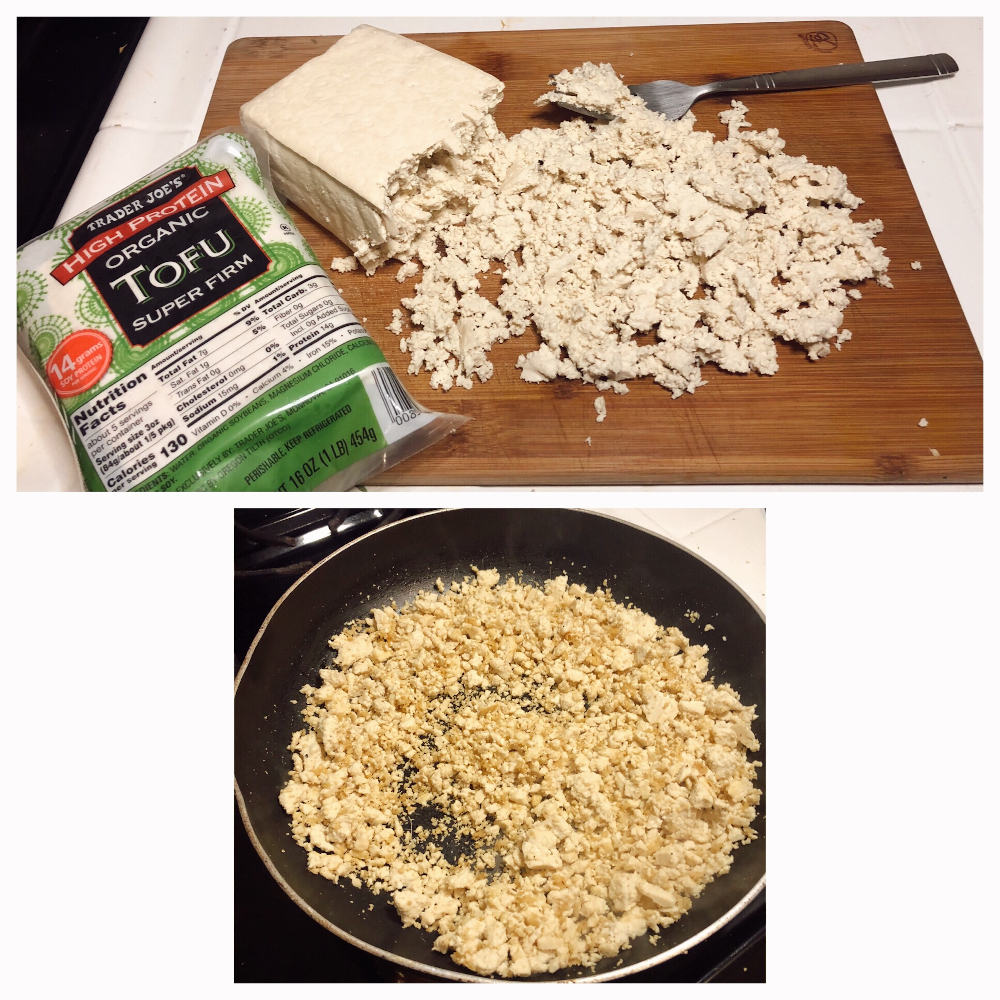 Step 2.
Then add about 1/3 bottle of bbq sauce and 1/8 cup cornstarch, mix, and let simmer until mixture hardens.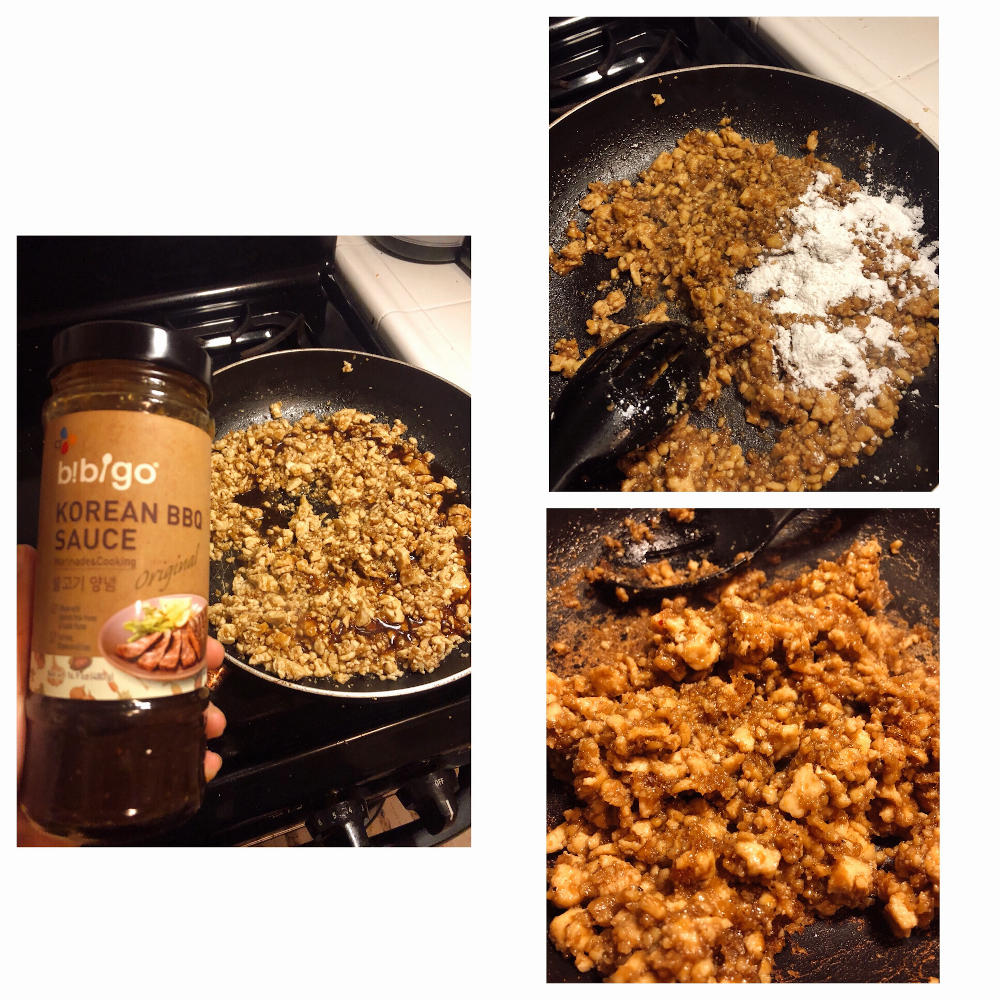 Step 3.
Now let's get the toppings together! Chop up cabbage and shred carrots. For the spicy mayo all you need to do is mix vegan mayo and sriracha.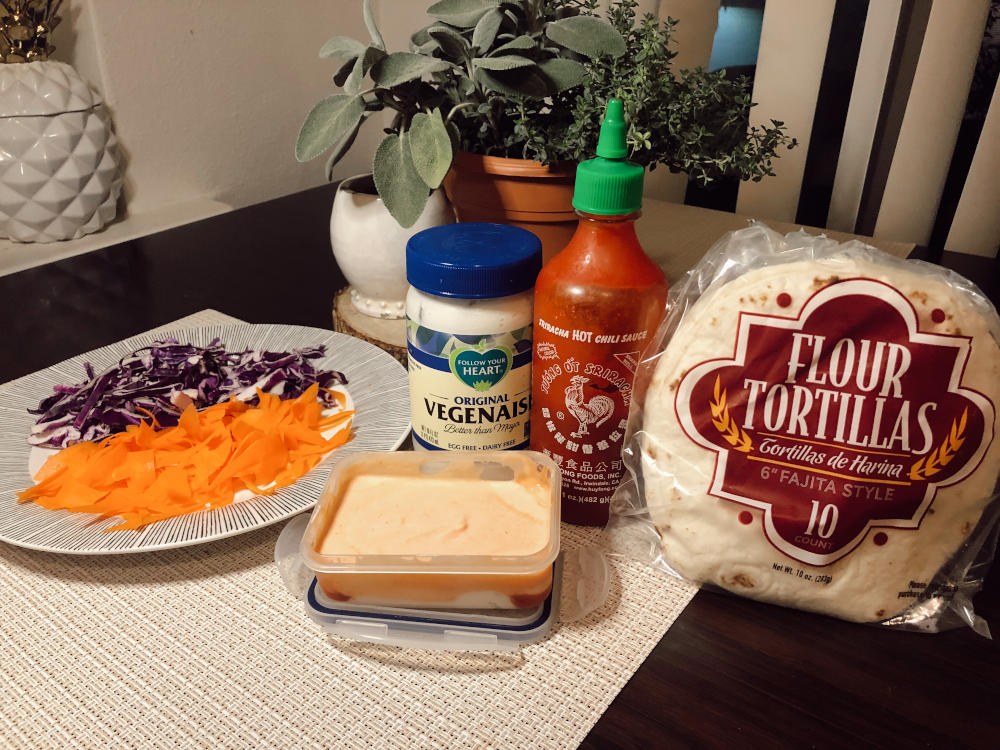 Step 4.
Put your taco together on a flour tortilla with your tofu "meat", cabbage, carrots, and spicy mayo.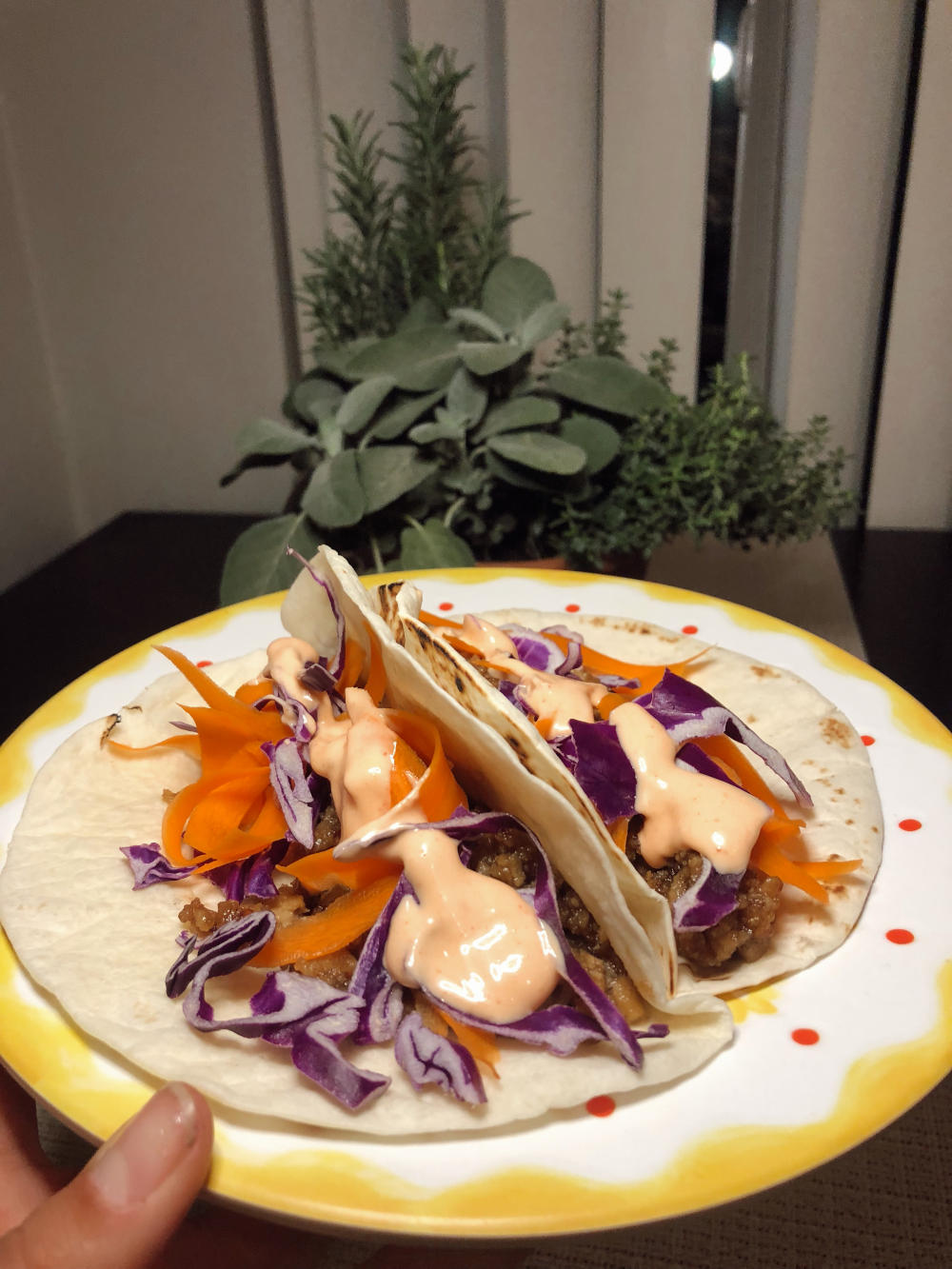 Wrap Up:
If you try a vegan taco Tuesday every week rather than a meat option you can help to do you part to save animals just like the ones here at FAR! Share your recipes with me on Instagram if you try them out! @carlye_lavonne_14