First off, i myself was skeptical to make homemade ravioli because i thought it would be way too hard! But these were so much easier than anticipated and turned out delicious! This would be a perfect date night recipe as it is faster if you have someone to help roll the ravioli dough.
Ingredients/ shopping list:
1 3/4 cup flour
2 tbs olive oil
1 can pumpkin purée
1 can chickpeas
1 tbs non dairy milk (I tried the new country crock plant based option and it was really good!)
2 tbs nutritional yeast (optional)
1 pack tofurky Italian sausage
Spinach
1 stick non diary butter
Fresh sage
4 cloves garlic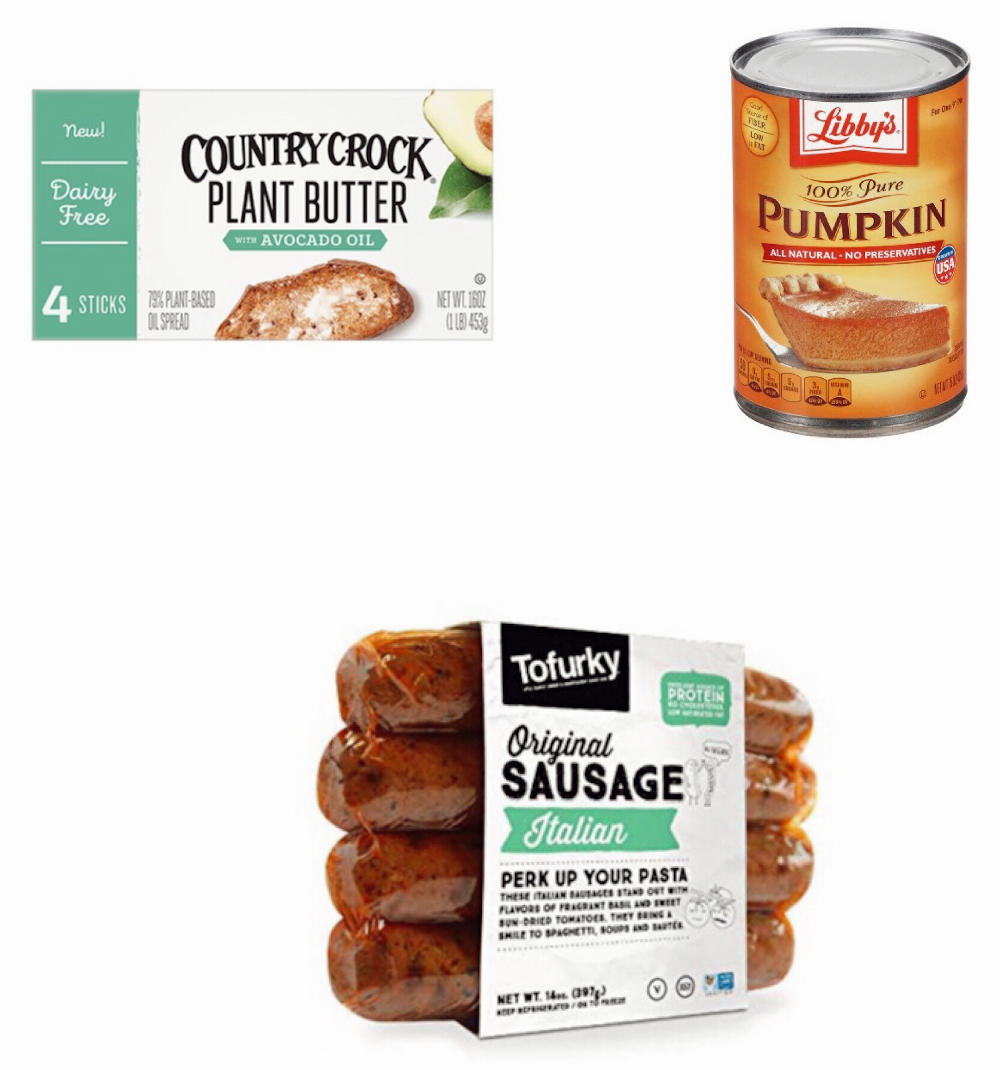 Cooking Instructions:
Step 1.
Starting with the ravioli dough, mix 1 and 3/4 cup flour, 1/2 cup water, and 2 tbs olive oil in a large bowl. Stir and kneed dough until smooth, then set aside in fridge while we make filling.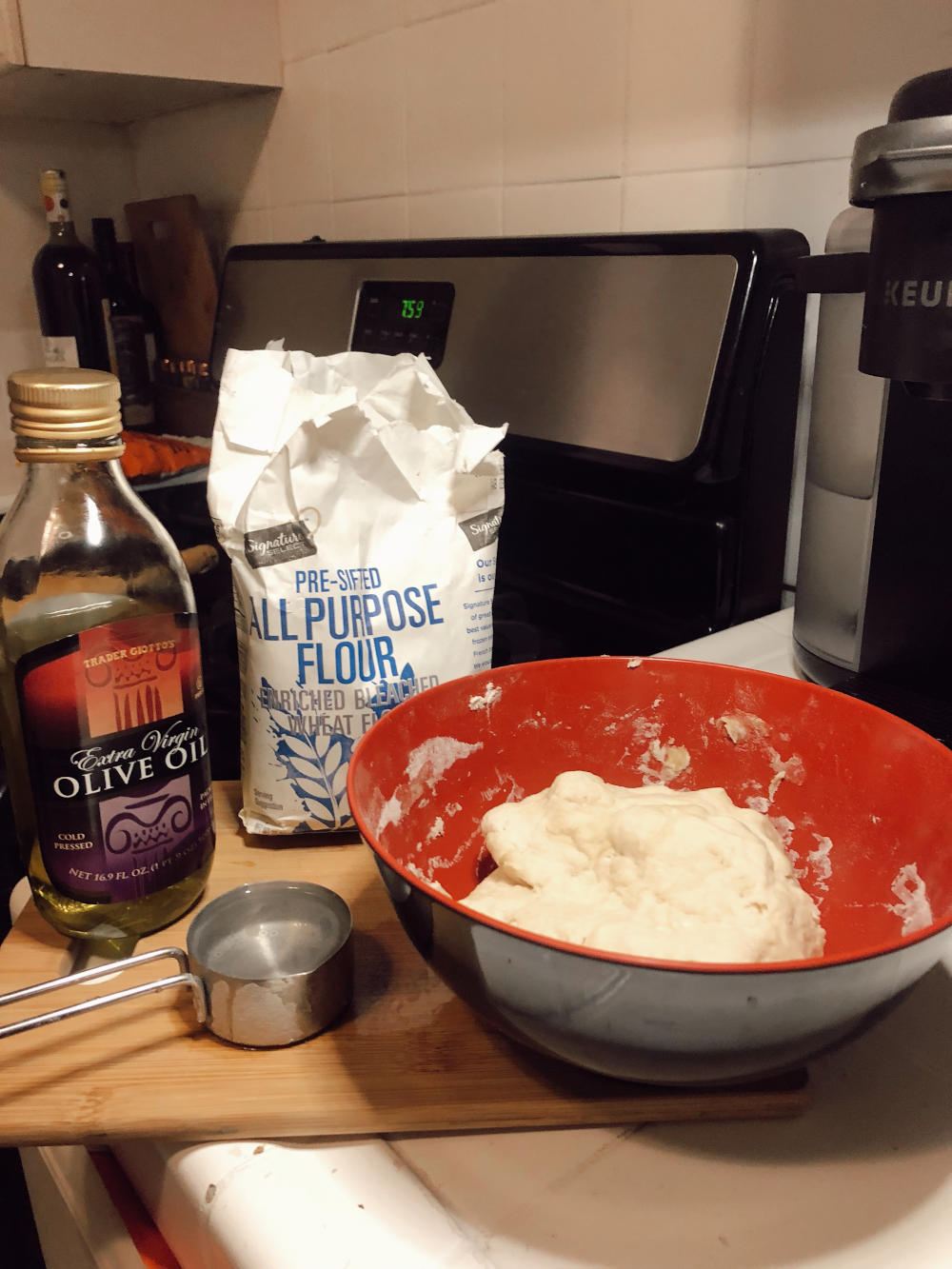 Step 2.
For the pumpkin filling mix 1 cup pumpkin, 1 cup chickpeas, 2 tbs nutritional yeast, and 4 cloves of garlic sautéed. Mix until smooth.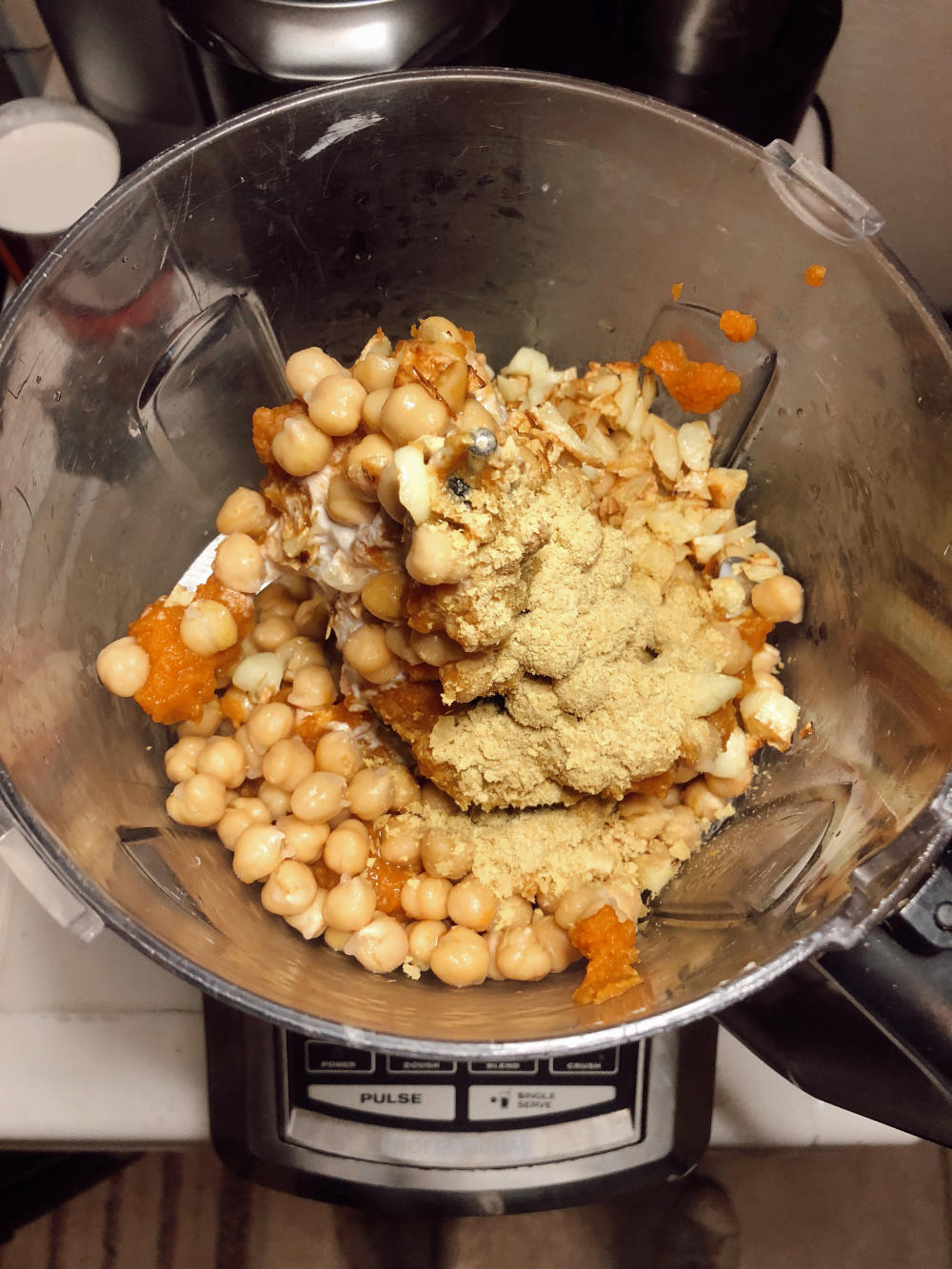 Step 3.
Next we're going to roll out the dough into circles for raviolis. I took a small ball, rolled it out, and then used the chickpea can to cut to size. Once your doug is all cut, place small spoonful pumpkin filling into each piece of dough and seal sides with fork.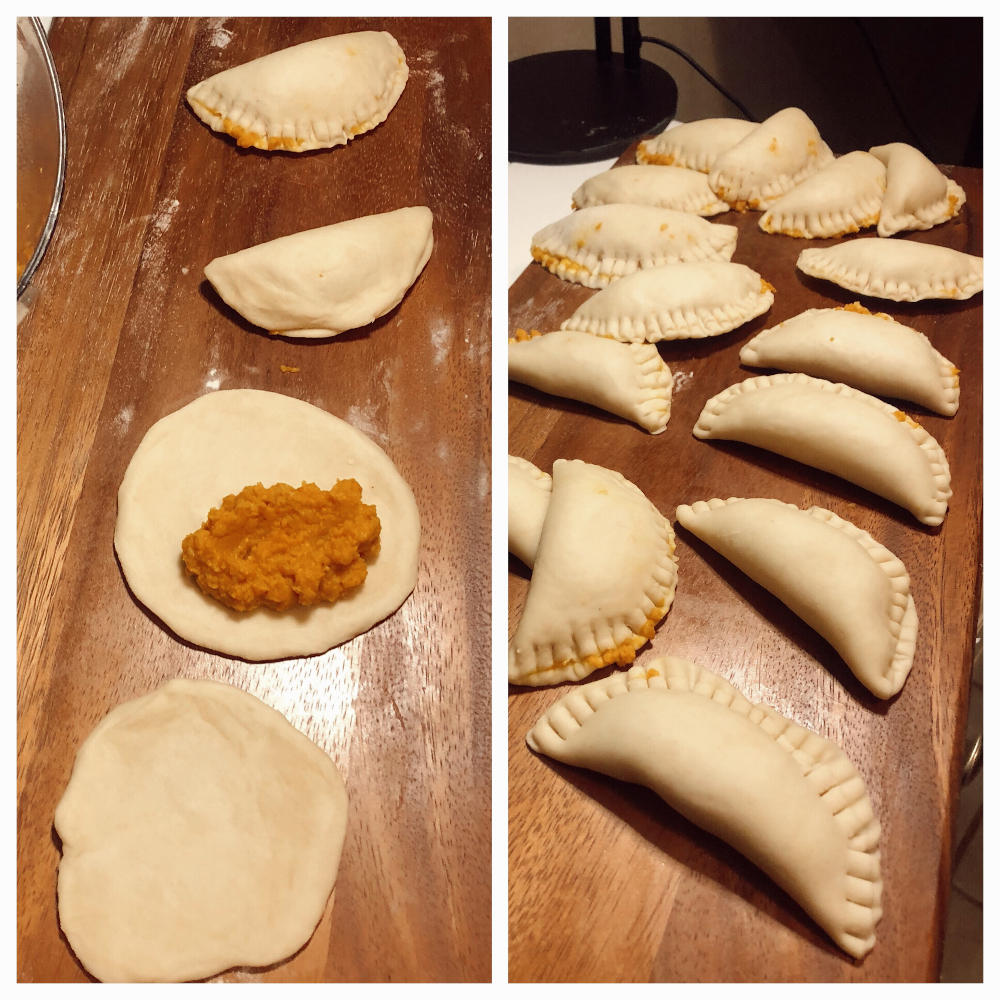 Step 1.
Boil water and cook for 5 minutes until the raviolis float. While those are cooking i sautéed the sliced tofurkey sausage and spinach in separate pan. I also sautéed the raviolis quickly in olive oil after boiling to crisp up.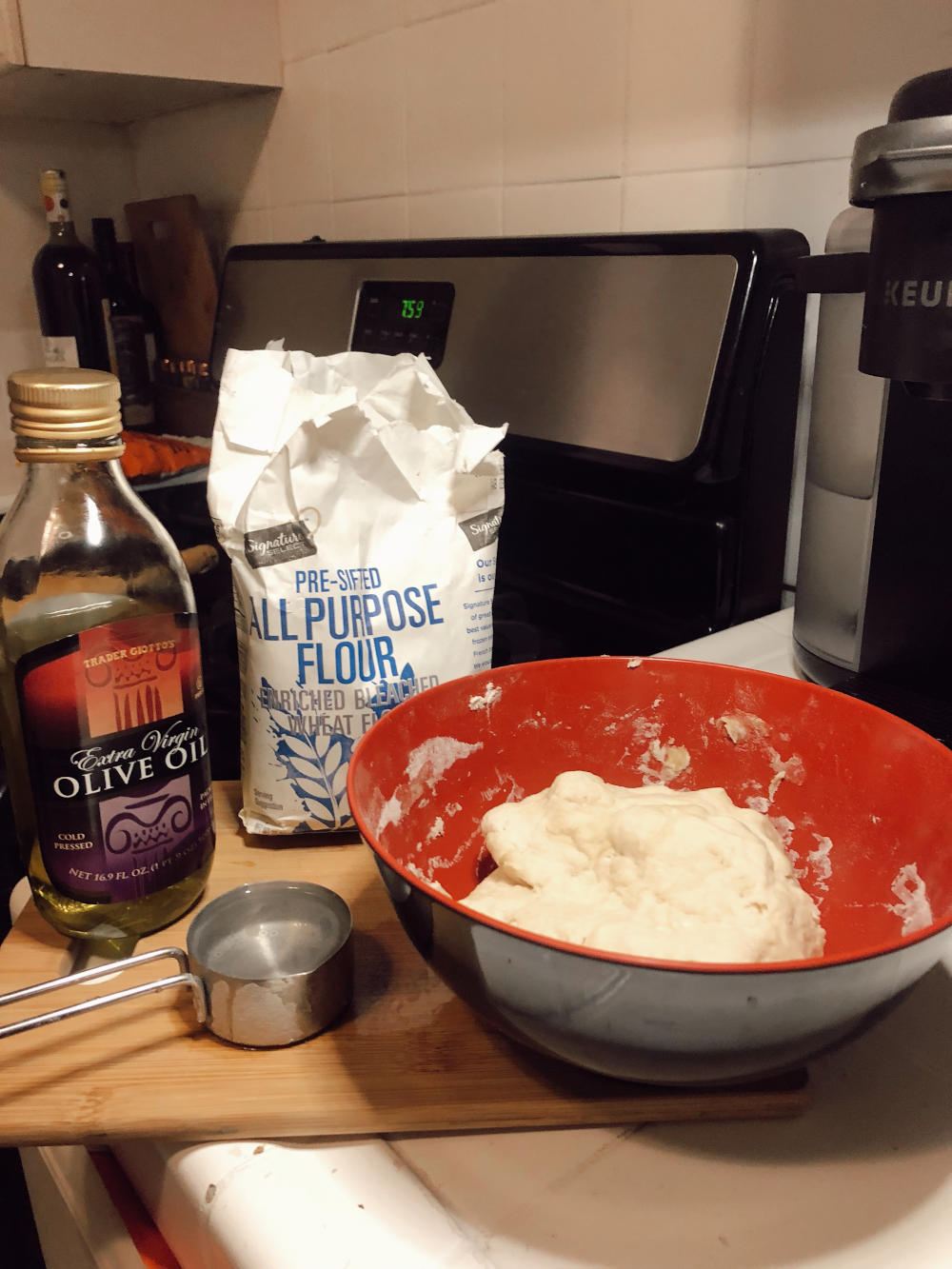 Lastly make your brown butter sauce by melting a stick of butter in a small pan. Continue to stir for about 4 minutes until the butter starts to brown. Then turn off burner, add chopped sage, garlic powder and salt and pepper.
Add all ingredients and sauce to one pan and serve!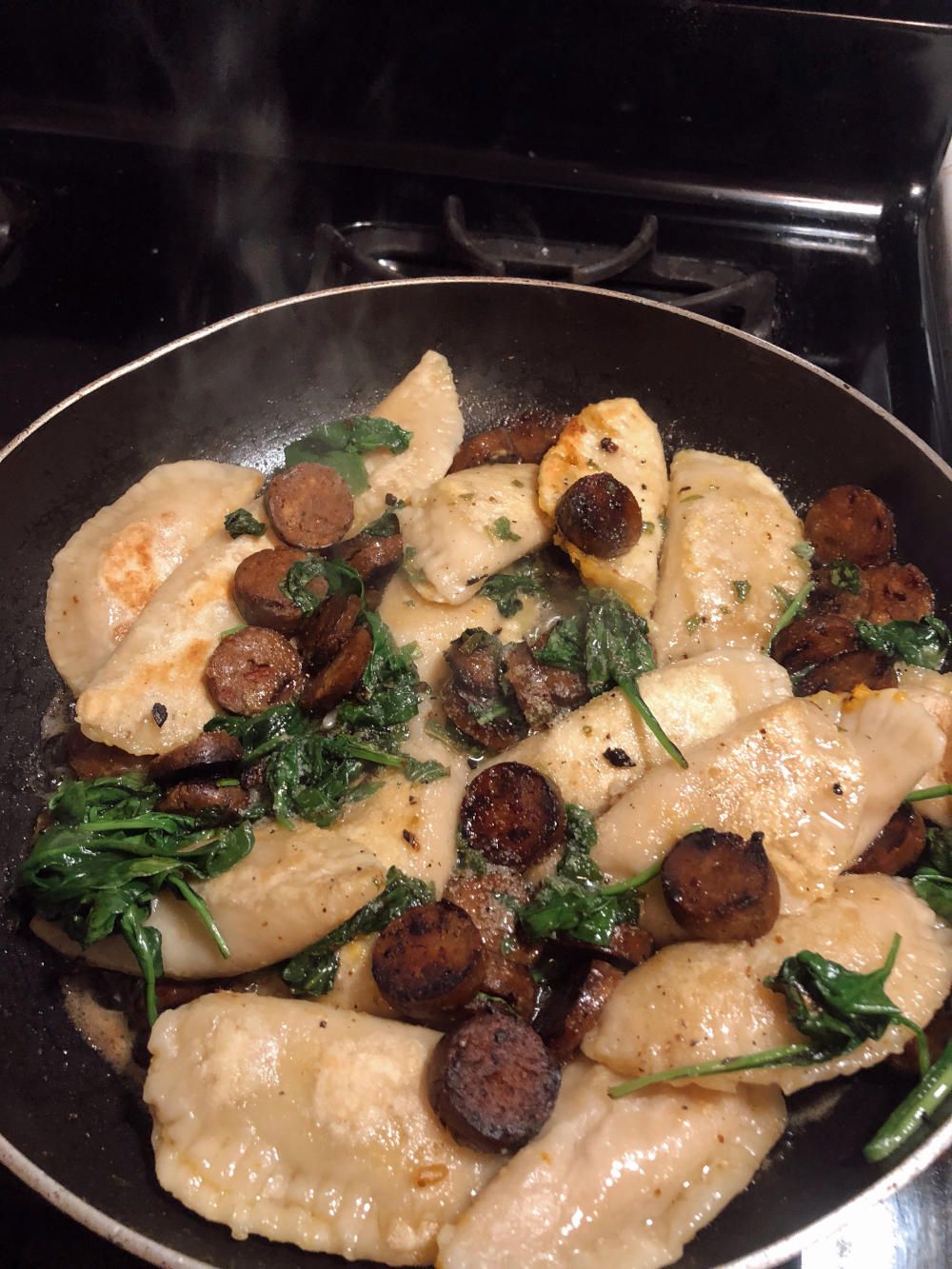 Wrap Up:
Give these delicious fall ravioli a try this week and help to save animals like the ones here at FAR! Share your recipes with me on Instagram if you try them out! @carlye_lavonne_14