Hearty, inexpensive, nutrient-rich, and cozy, this lentil soup is a go-to in my kitchen! Plus, it can all be made in one pot for simple cleanup.
Ingredients/ shopping list:
1 tablespoon olive oil
½ onion, chopped
3 cloves garlic, minced
4 medium carrots, peeled and chopped
3 celery ribs, chopped
2 cups yellow, red, or sweet potatoes, diced
2 cups dry green or brown lentils
6 cups vegetable broth or vegan chicken broth
1 teaspoon ground cumin
1 teaspoon black pepper
1 teaspoon cayenne
1 teaspoon turmeric
1 teaspoon smoked paprika
1 teaspoon salt, or to taste
2 tablespoons nutritional yeast
optional: fresh parsley, 1 lemon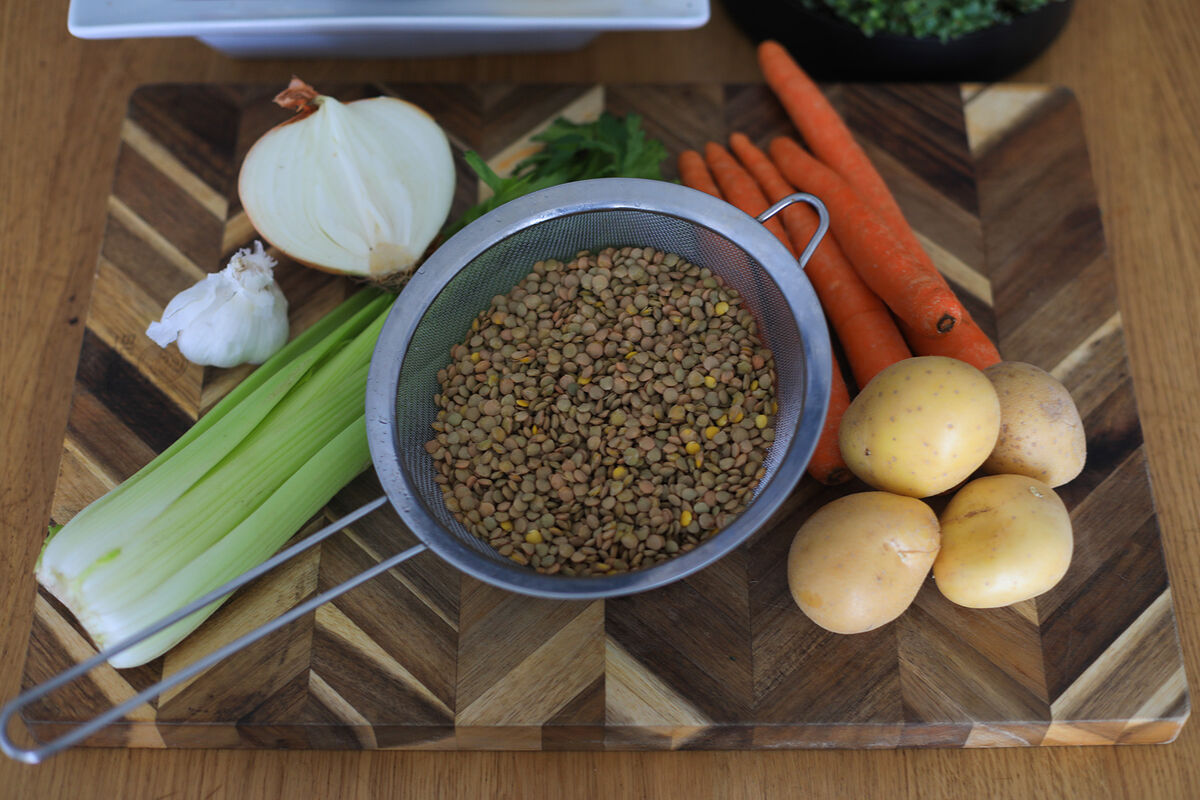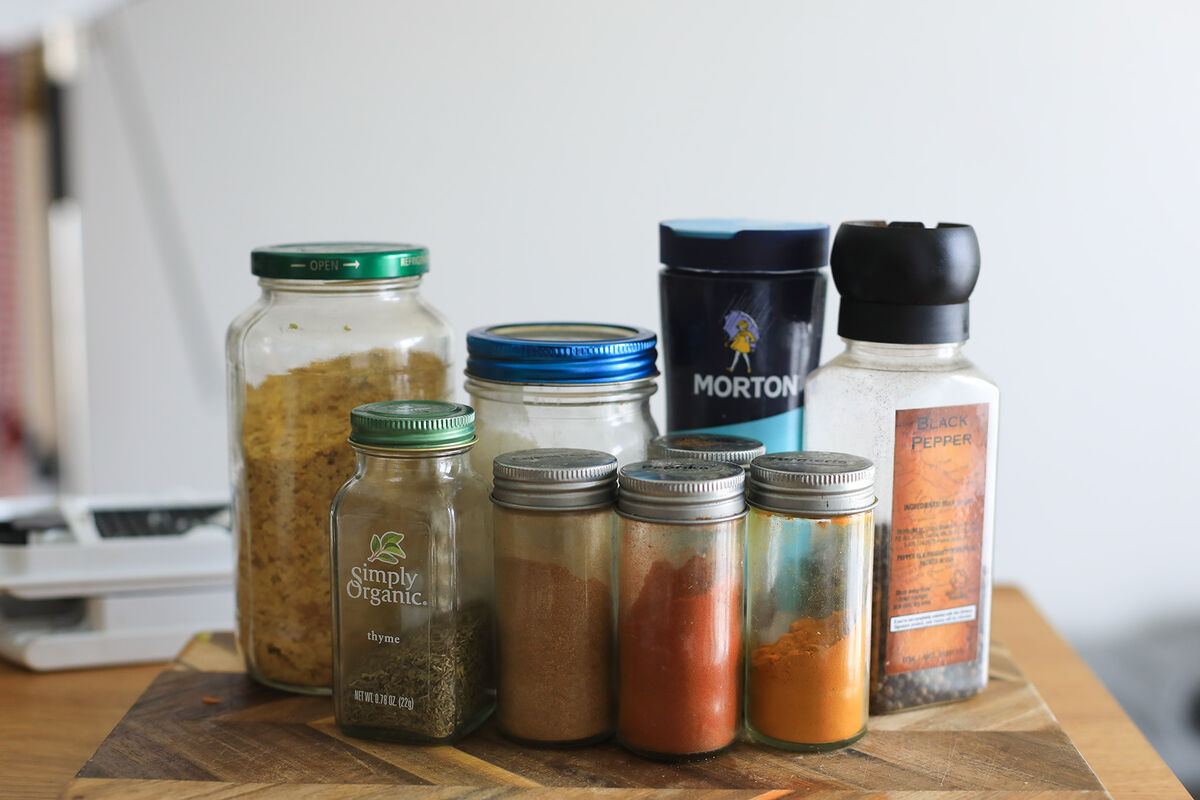 Cooking Instructions:
Step 1.
Chop, peel, mince, and dice your onion, garlic, carrots, celery, and potatoes. Rinse lentils.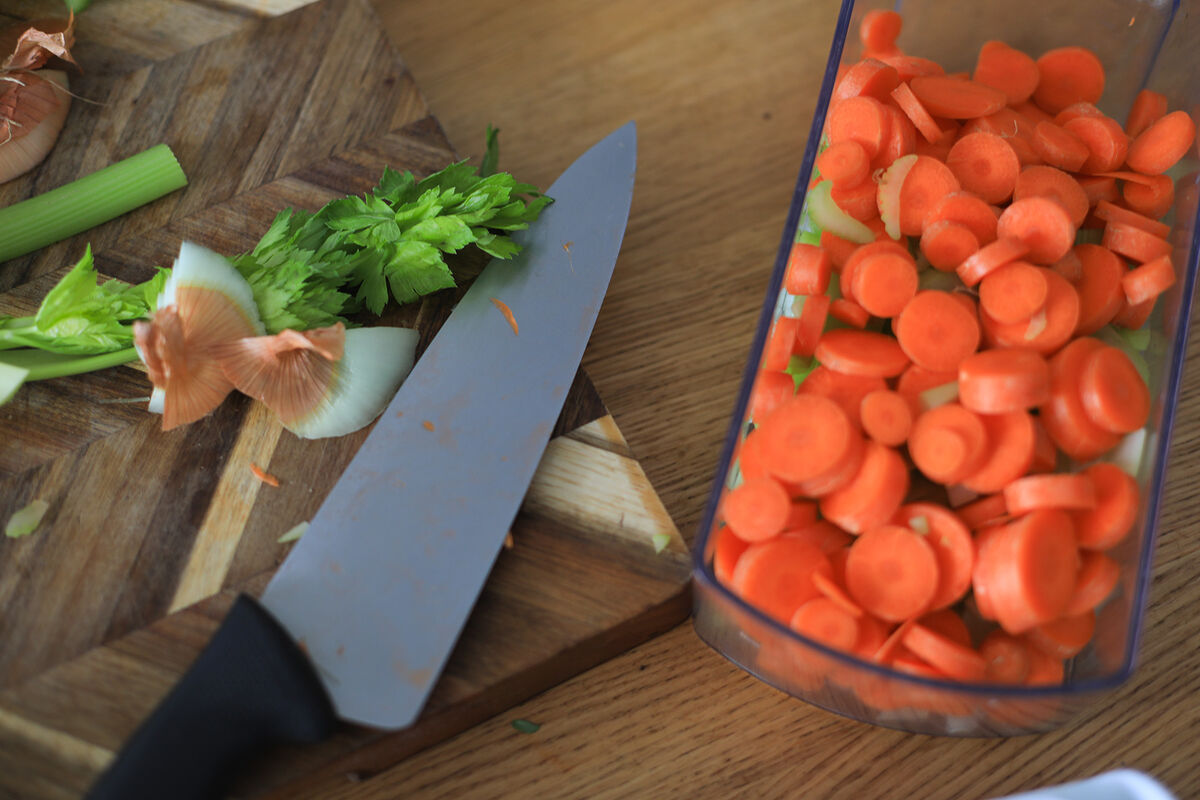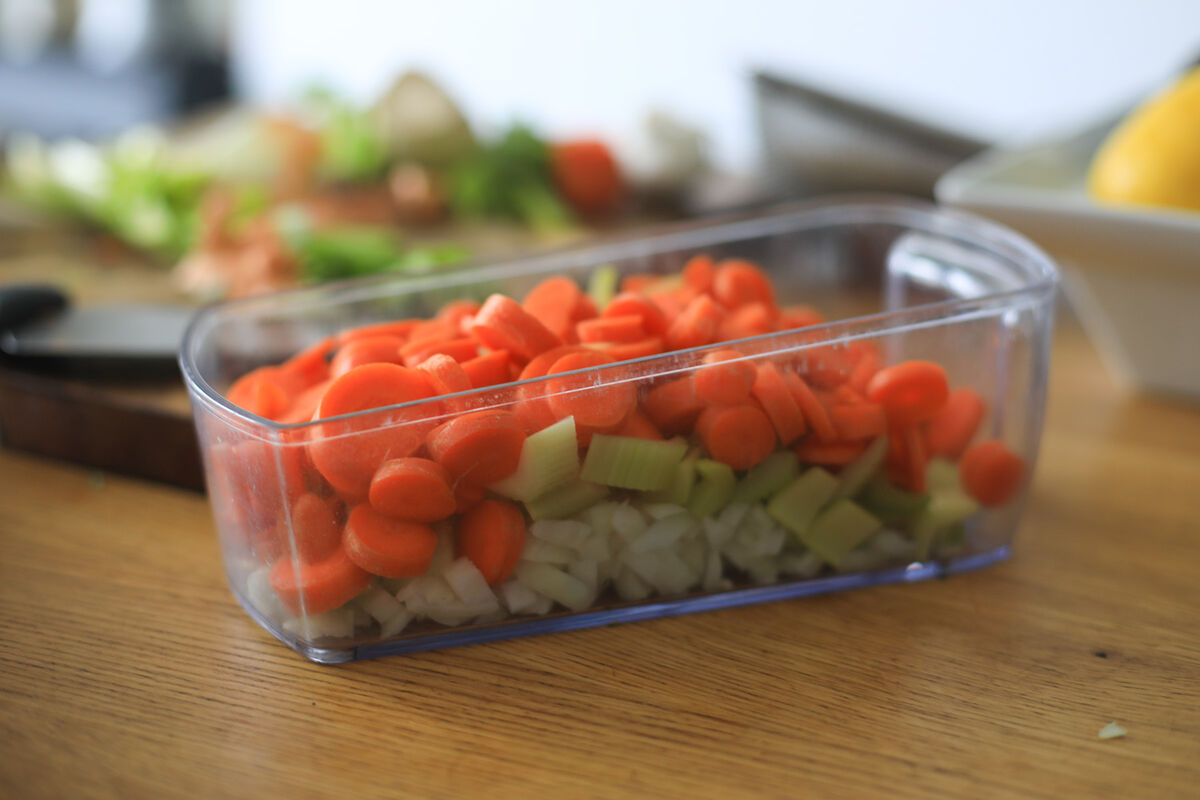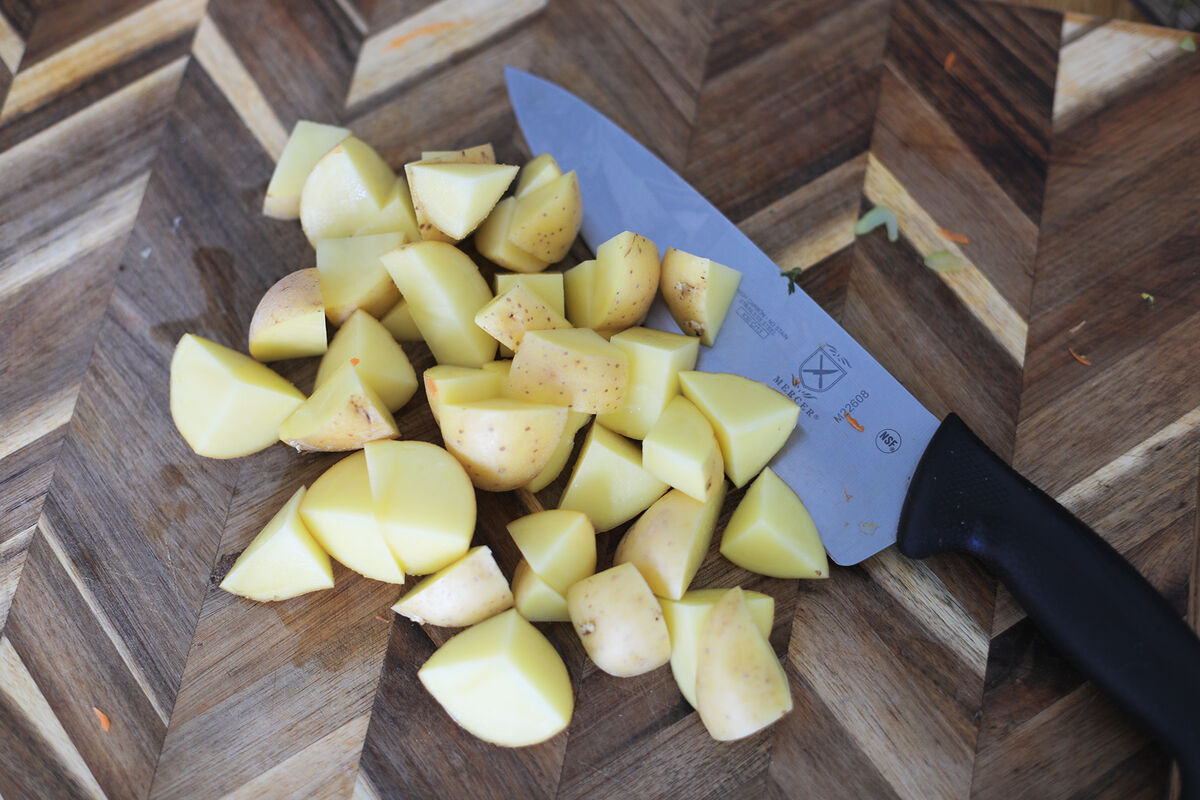 Quick tip: save your veggie scraps in a freezer bag to make homemade veggie broth. Sustainable and free!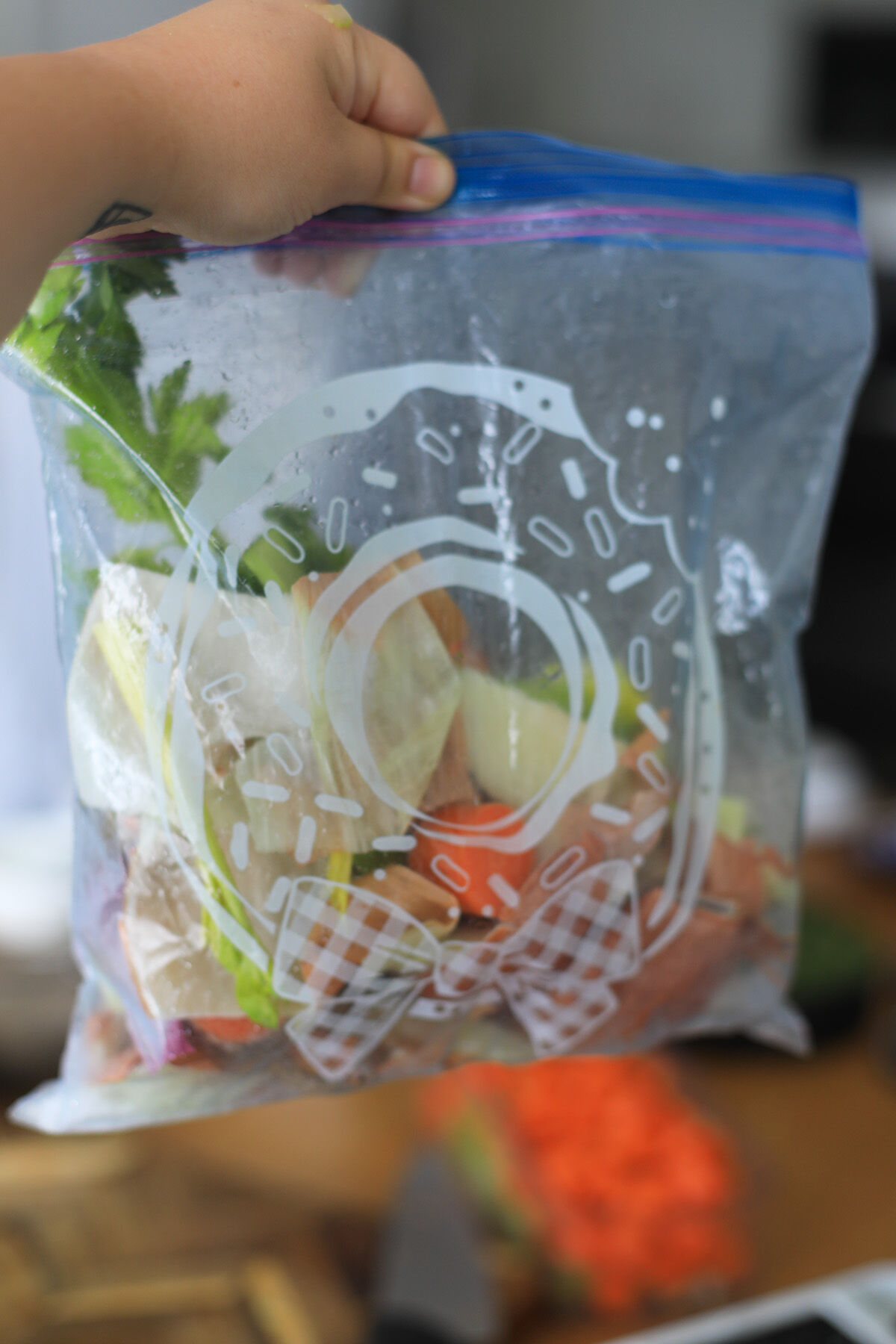 Step 2.
Heat a large pot over medium heat. Once hot, add oil, onion, carrots, celery, and potatoes. Season with a pinch of salt and pepper and stir.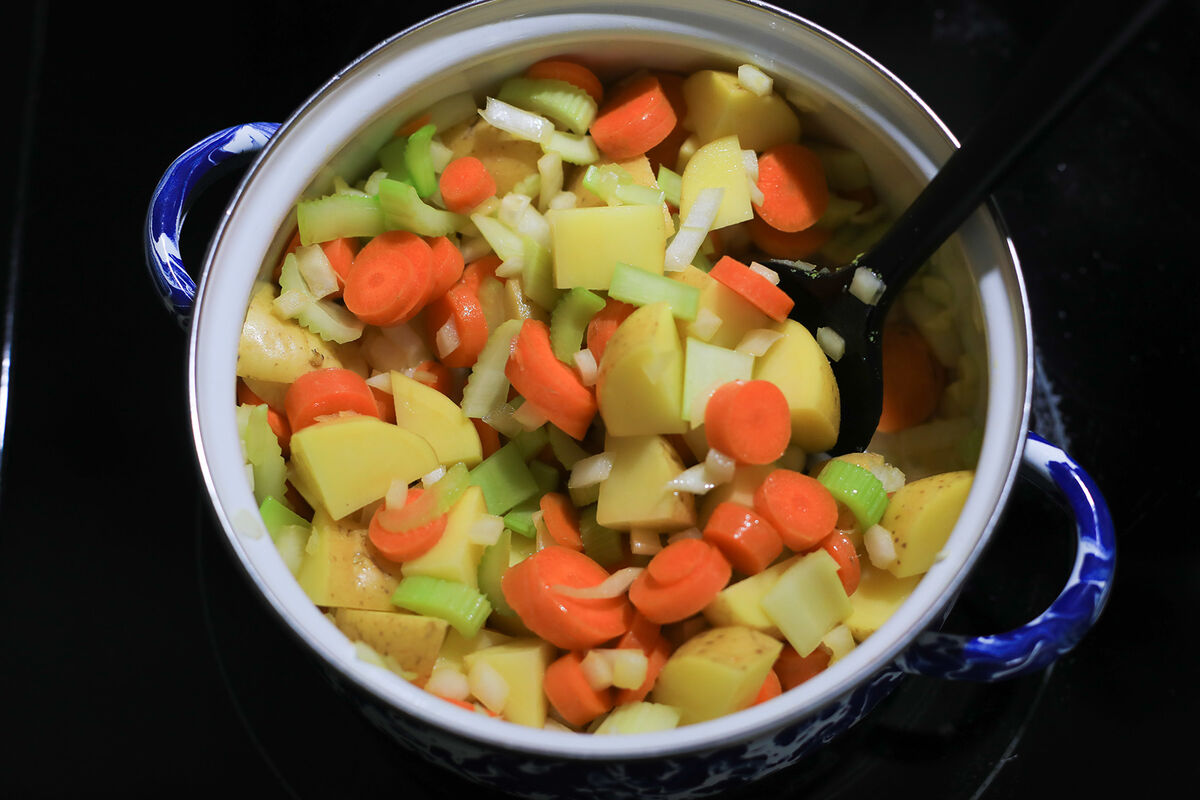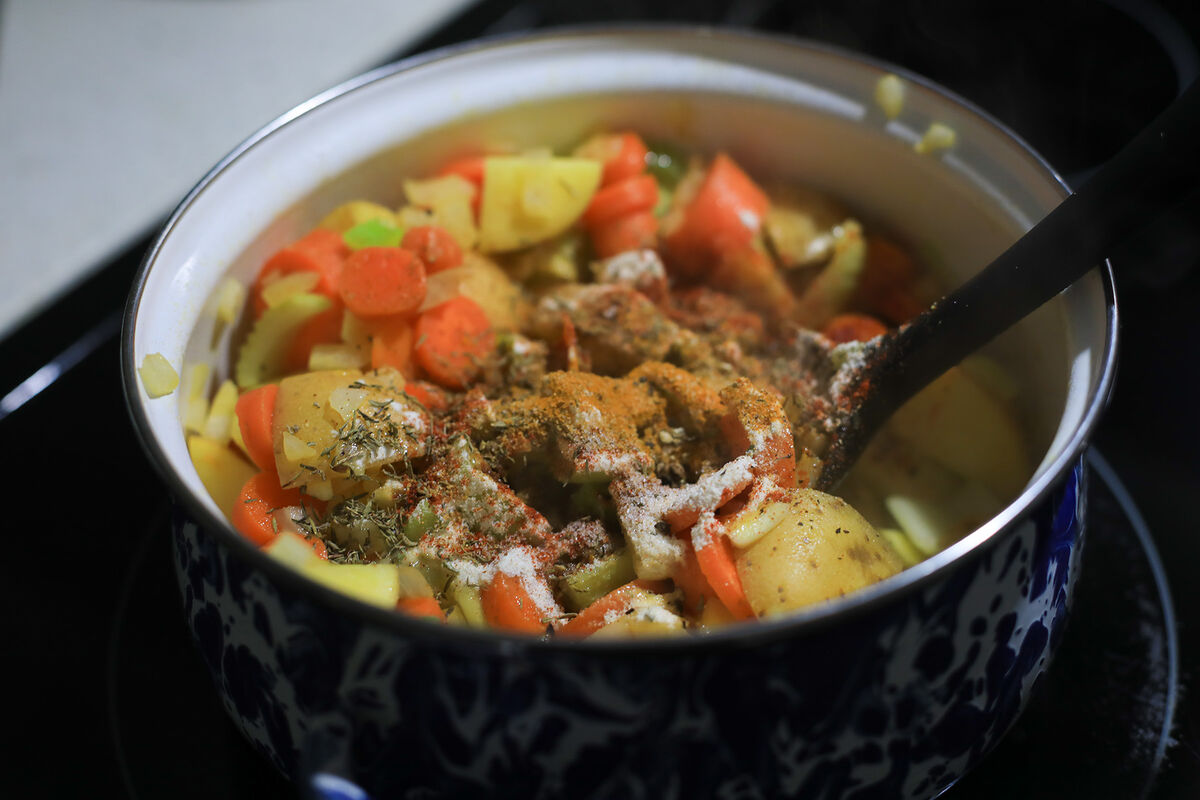 Step 3.
Sauté vegetables for 3-5 minutes or until slightly tender and golden brown. Then, add minced garlic and cook for 30 seconds until fragrant.
Step 4.
Add spices, broth, and rinsed lentils. Bring to a boil, then cover and let simmer for 20 minutes or until lentils are cooked and tender.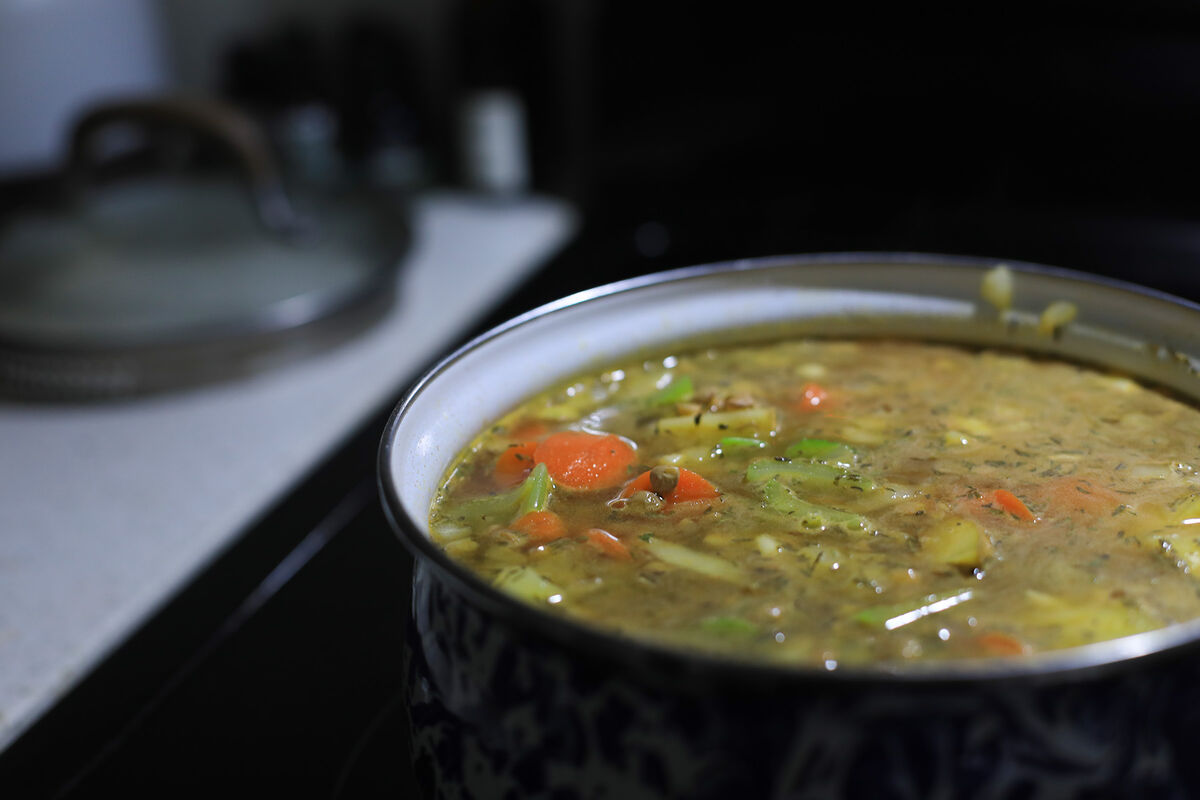 Step 5.
Taste and adjust flavor as preferred. Garnish with fresh parsley and lemon juice (optional), and serve as is or with your favorite toasted bread.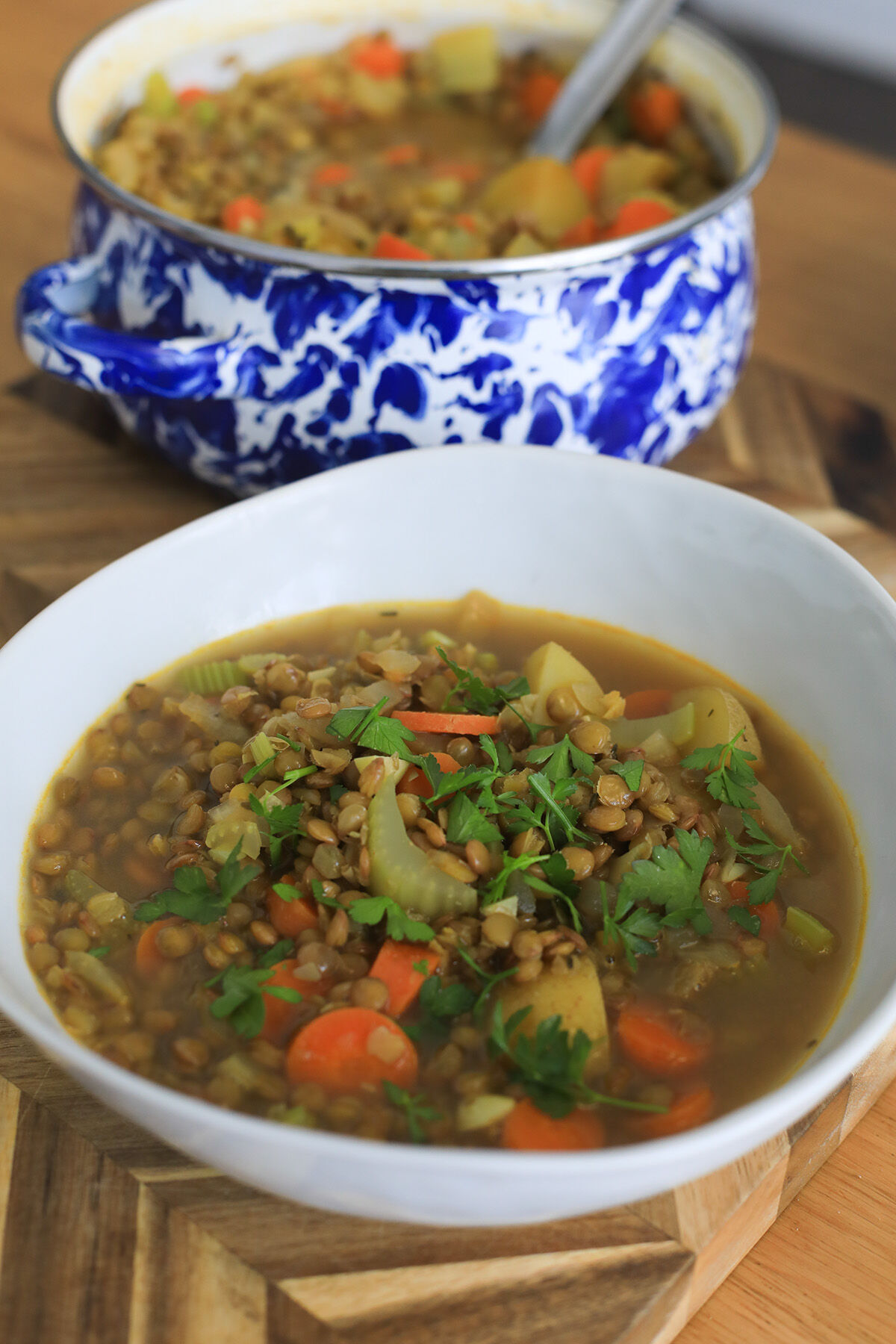 Step 6.
Store leftovers in the fridge for up to 1 week, or in the freezer for up to 1 month.
Step 7.
Enjoy!