A copy cat recipe of one of my favorite recipes growing up! The sauce is only a few ingredients and no fancy ingredients. You can put the sauce over any of your favorite vegan chicken brands or tofu!
Ingredients/ shopping list:
Green beans
Gardein tenders (breaded) you can also use a boca chicken patty sliced
White rice
For the sauce:
1/2 cup lemon juice
2/3 cup water
1/4 cup sugar
2 tsp soy sauce
2 tbs cornstarch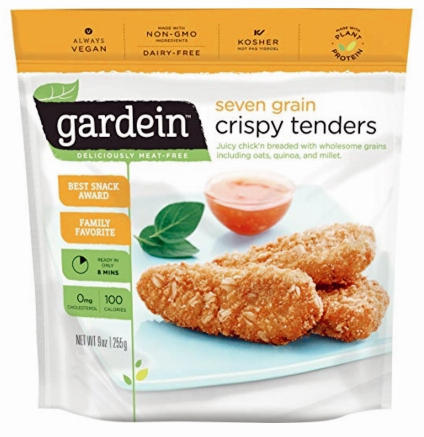 Cooking Instructions:
Step 1.
Heat your gardein tenders in the microwave for 2 minutes then fry in pan with olive oil.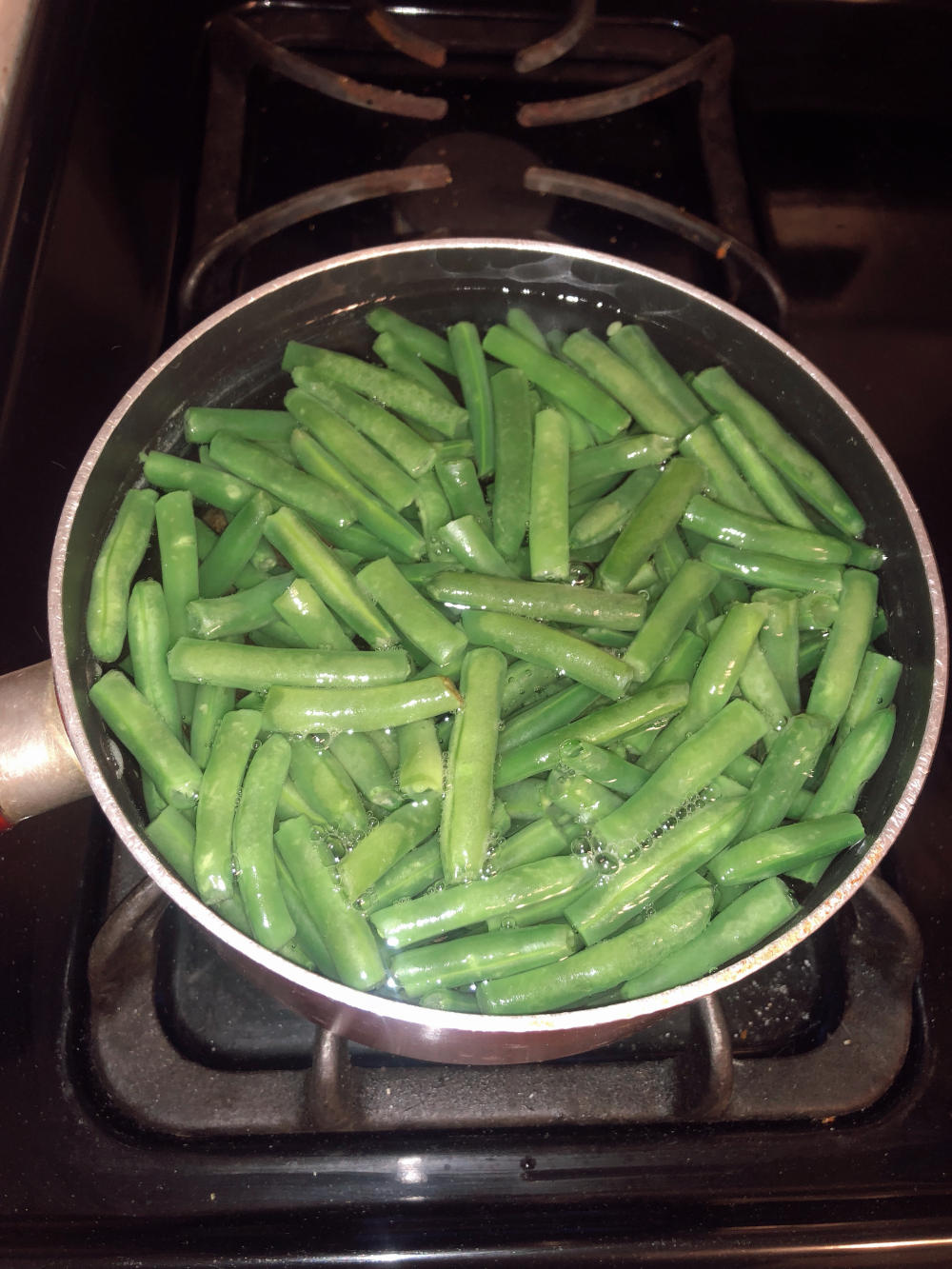 Step 2.
While those are frying you can you two pots one to make your rice and one to boil your green beans.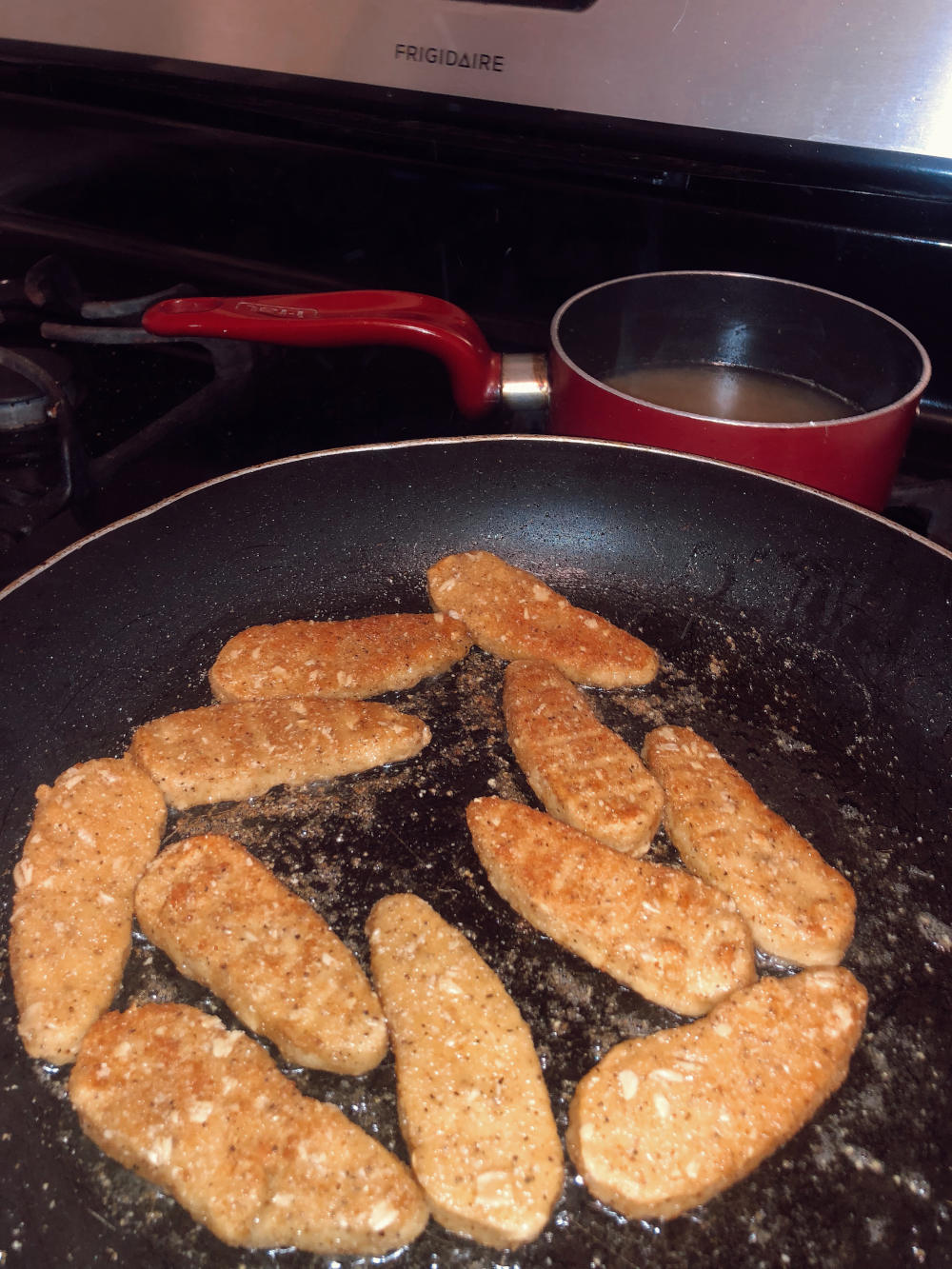 Step 3.
For the sauce in a small pot add lemon juice, water, sugar, and soy sauce in a pan and whisk on medium heat. Add cornstarch one tablespoon at a time and continue to whisk until it thickens.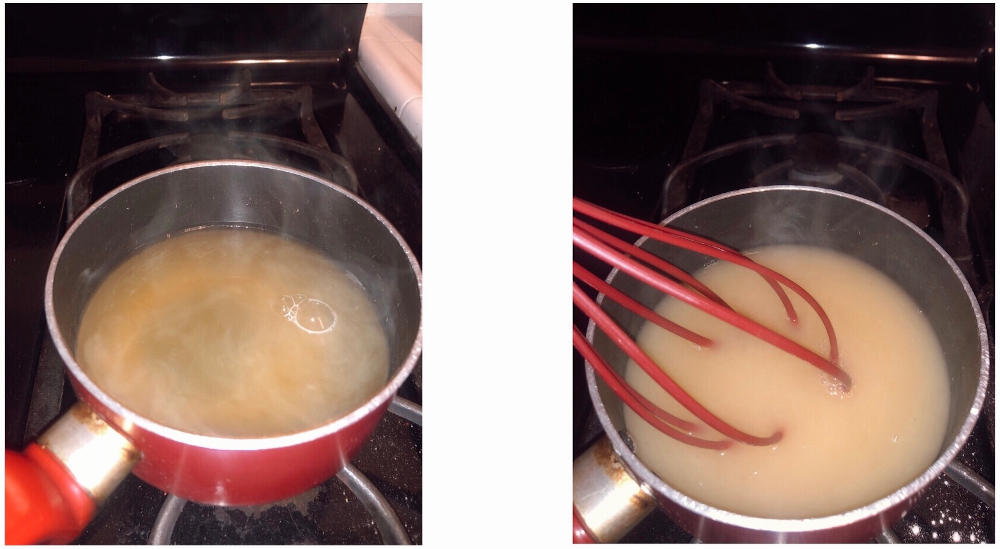 Step 4.
Add sauce to your gardein strips and let simmer on low for 2-3 minutes.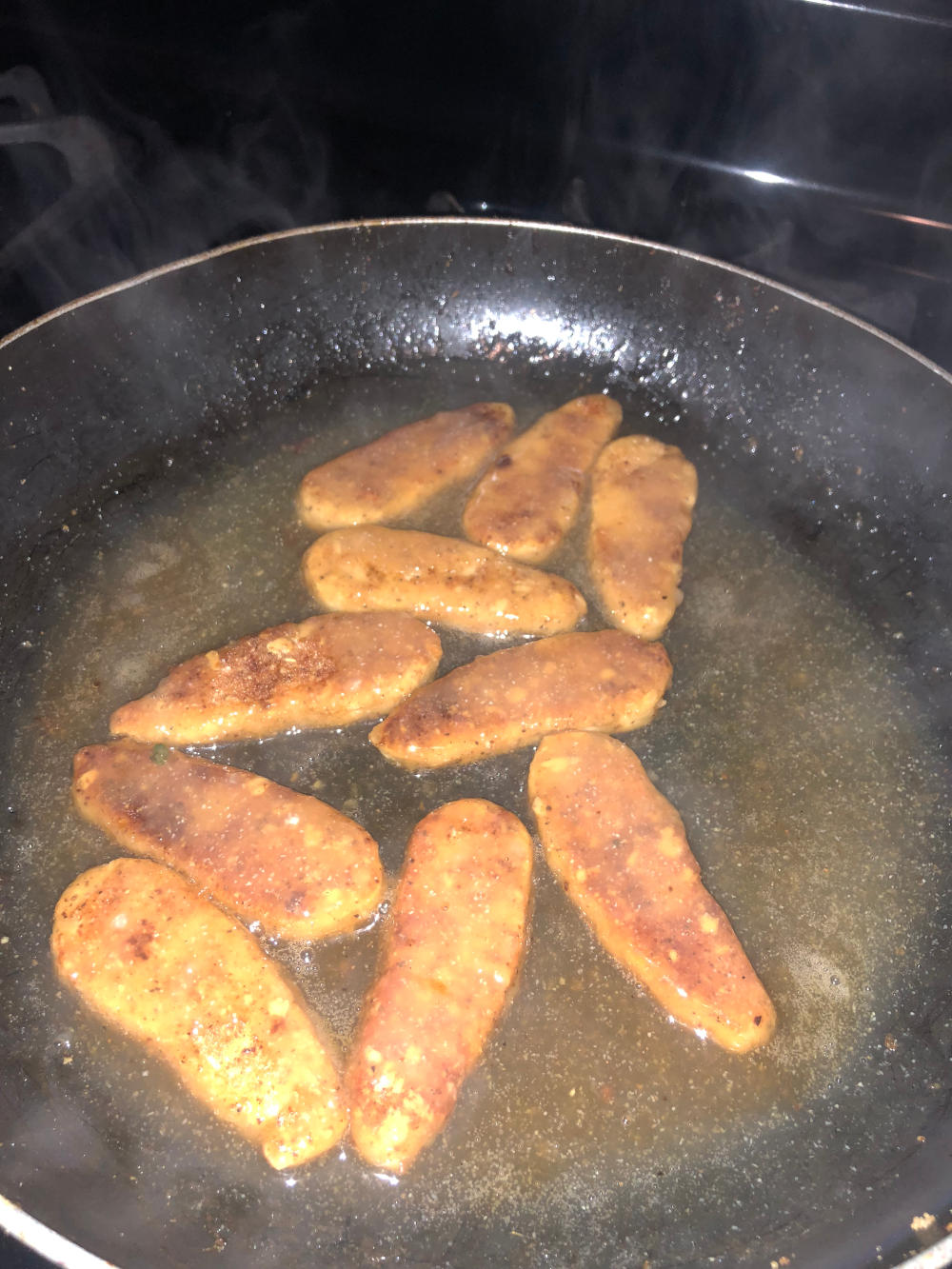 Step 5.
Finally i seasoned my green beans with salt pepper and garlic powder.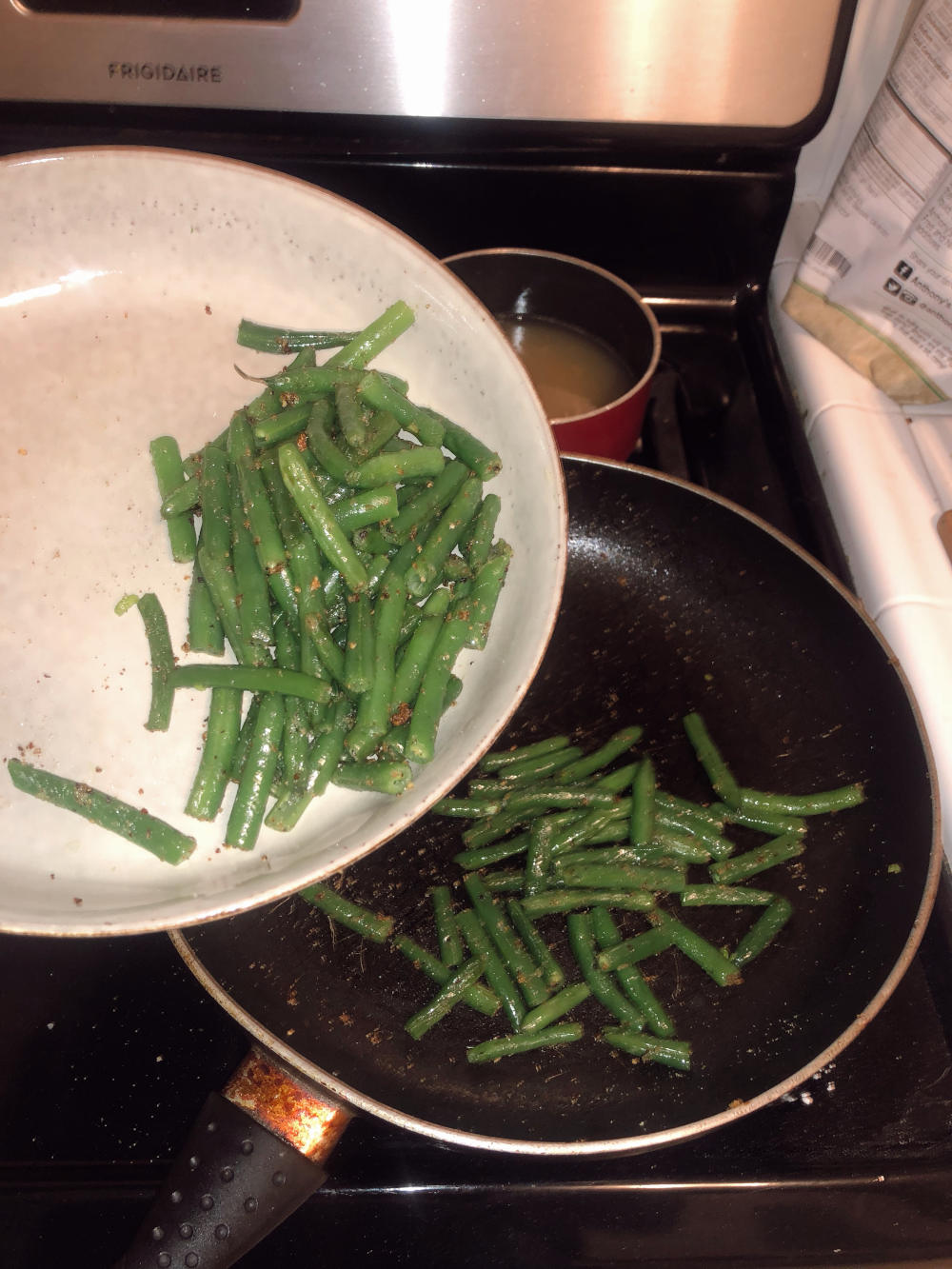 Wrap Up:
Try this vegan take on a classic Chinese dish and help to save animals just like the chickens that get to live out their lives here at FAR! Share your recipes with me on Instagram if you try them out! @carlye_lavonne_14