A vegan version of the viral TikTok salmon bowl! Combine tofu with a simple marinade to make a delicious and impressive meal that leaves the fish alone.
Ingredients/ shopping list:
1 block tofu (I recommend extra or super firm)
3 tablespoons soy sauce or coconut aminos
2 tablespoons rice vinegar
1 tablespoon kelp granules (optional, for fishy flavor)
1 tablespoon beet juice (optional, for color)
¼ cup vegan mayonnaise 
2 tablespoons sriracha 
1 cup cooked rice
½ avocado 
1 package roasted seaweed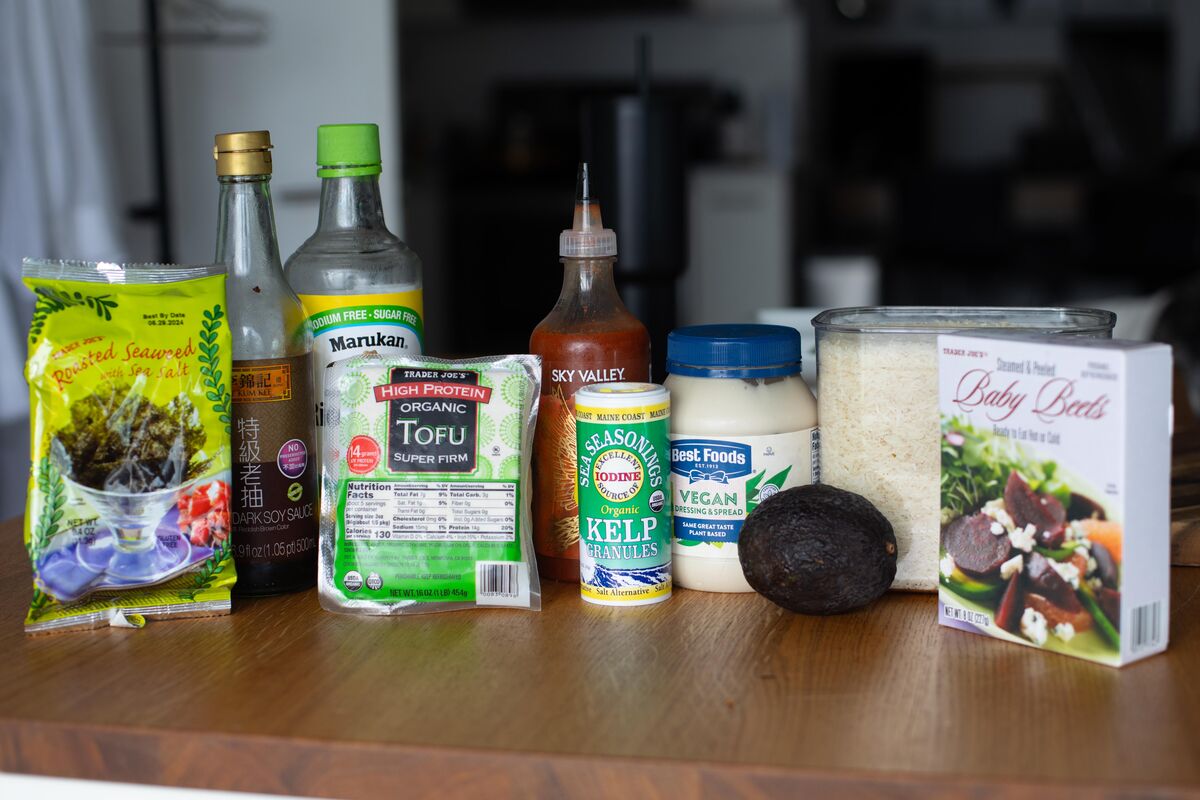 Cooking Instructions:
Step 1.
Cook your rice (I recommend long grain or jasmine). You know what to do!
Step 2.
Remove tofu from container, drain and pat dry. Slice diagonally into triangles, then cut the top corner to resemble a fillet. Add slits ¾ way through the tofu to add texture and help soak up more marinade.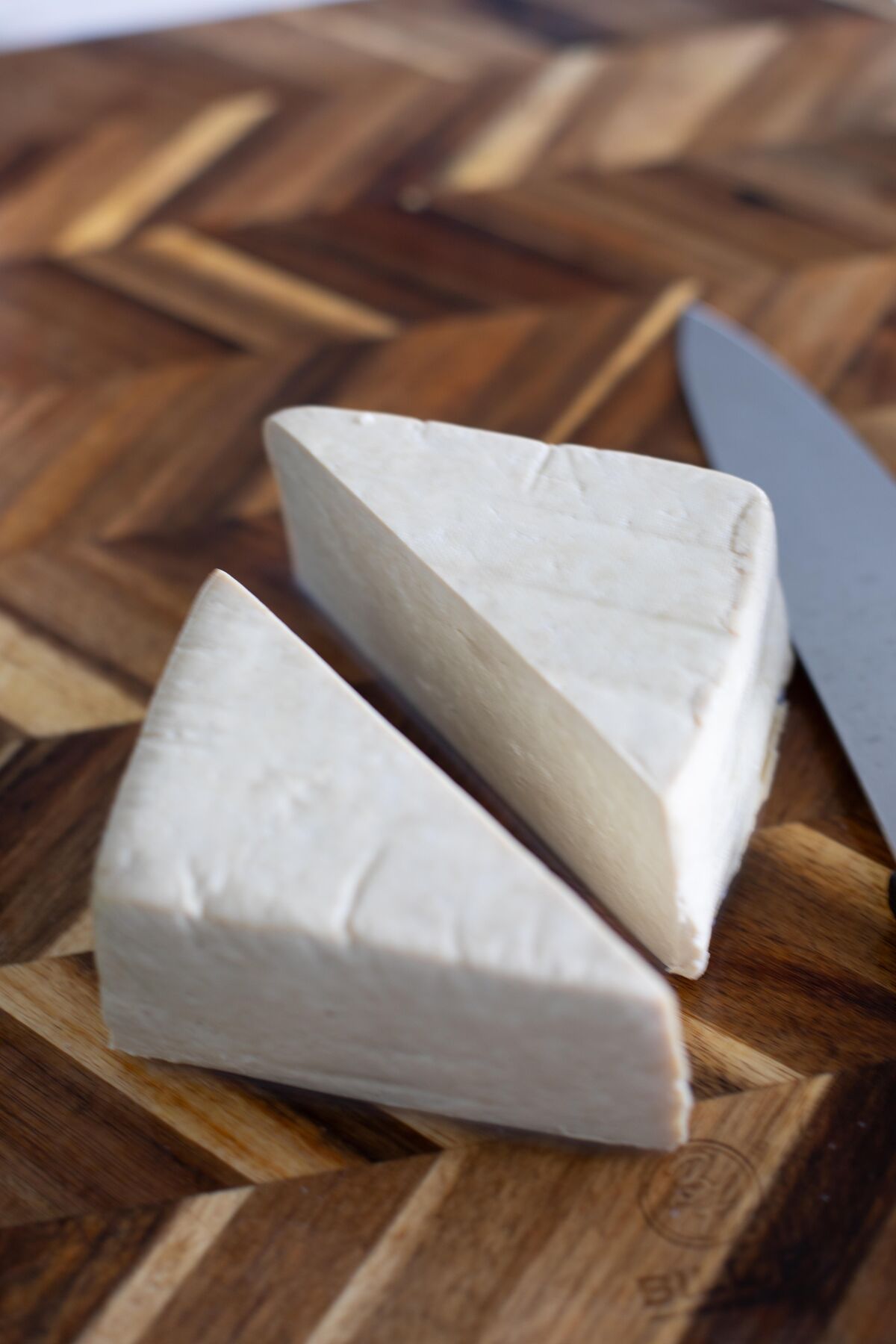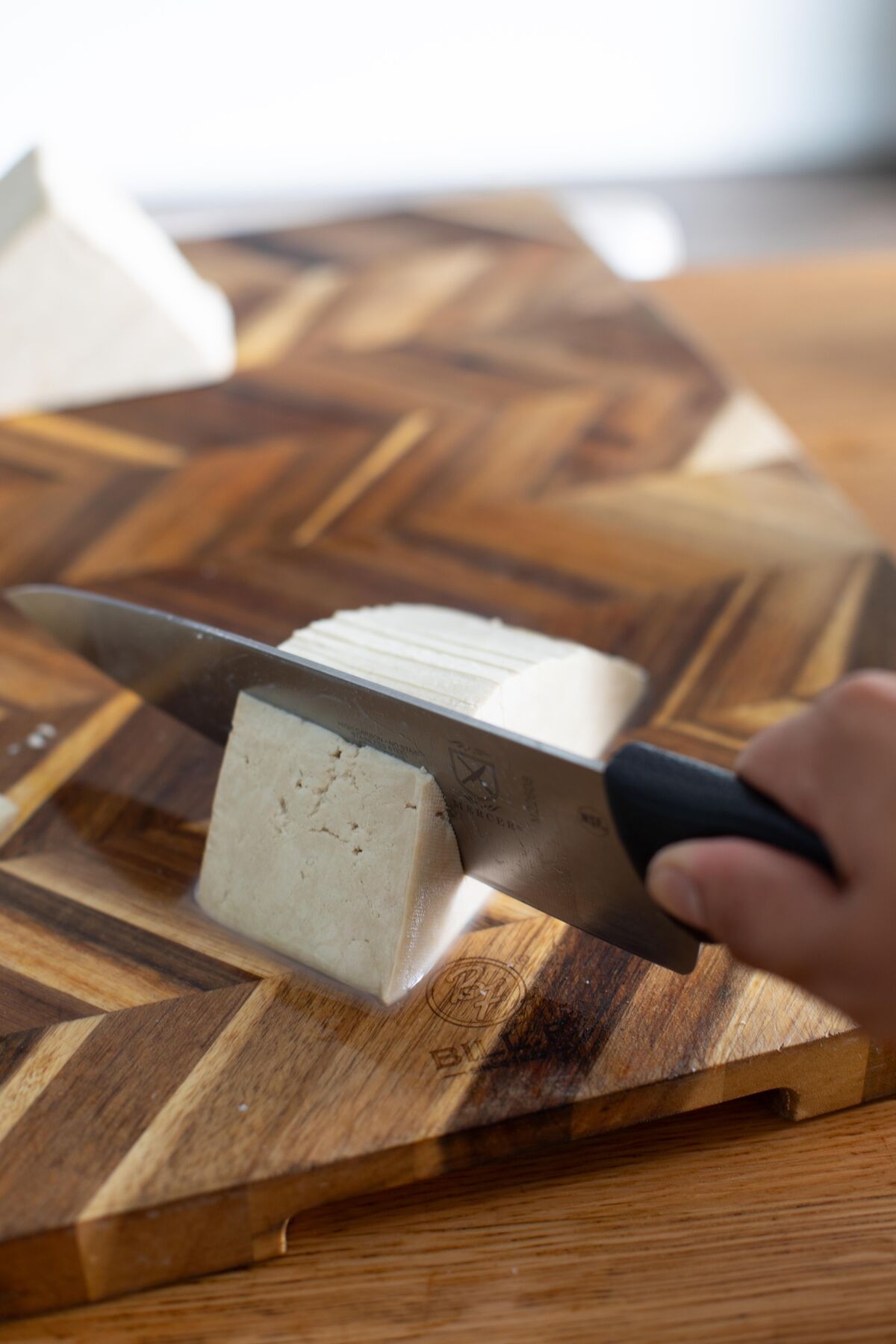 Step 3.
Combine soy sauce, rice vinegar, and (optional) kelp and beet juice to a large bowl. Add tofu and let marinate for 30 minutes.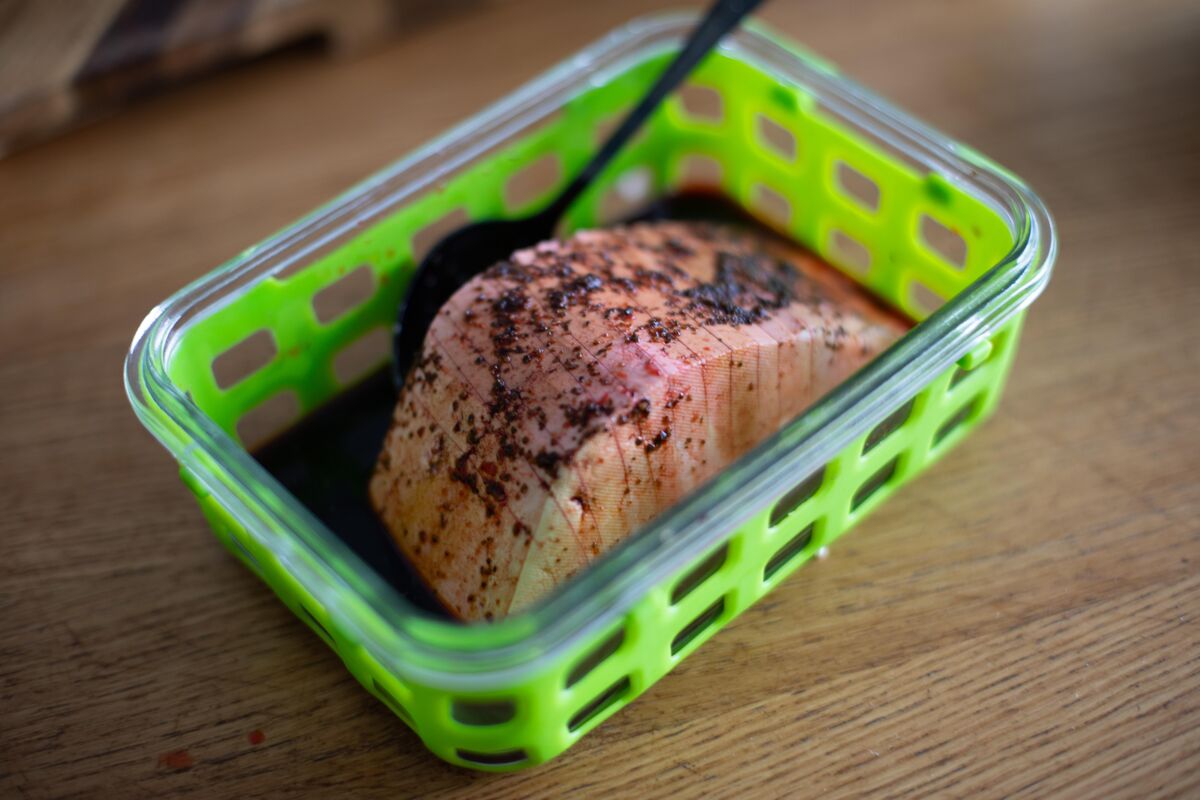 Step 4.
While marinating, make spicy mayo by combining vegan mayonnaise and sriracha. Taste, and add more sriracha for more spice if desired.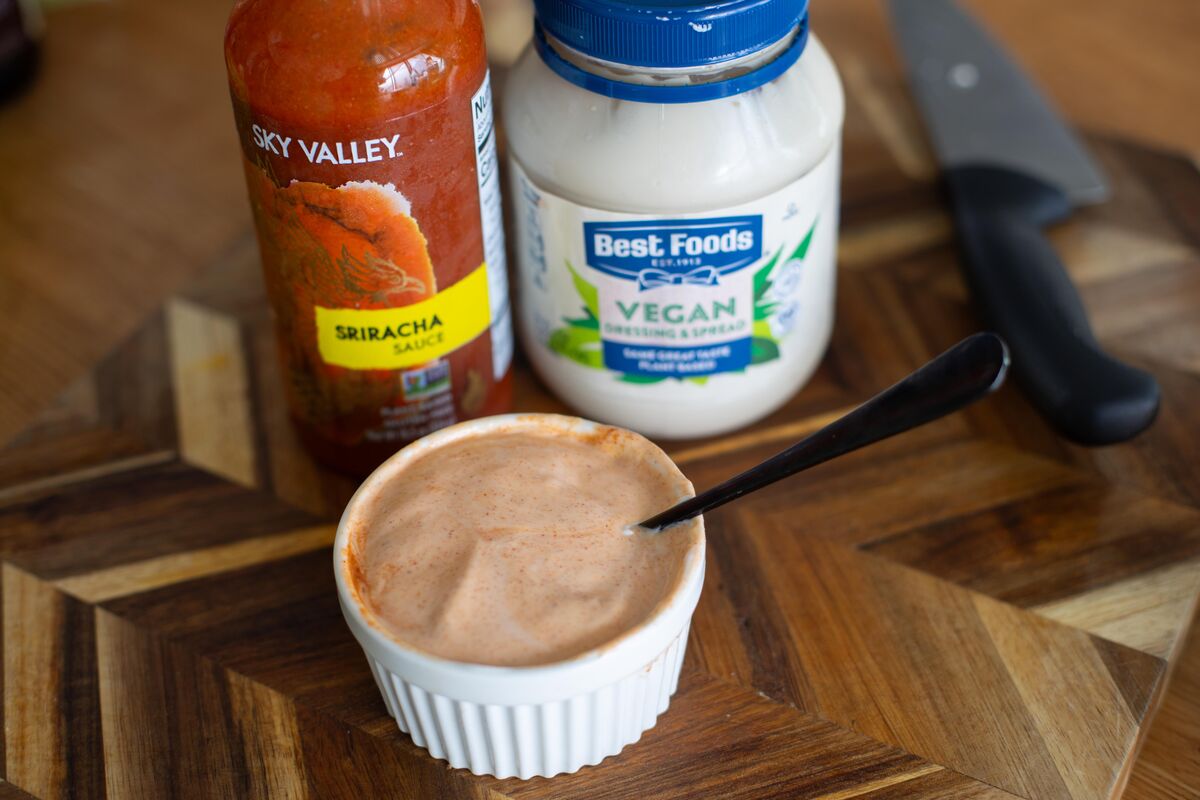 Step 5.
After marinating, grill or pan-fry tofu for 2-3 minutes on each side or until browned.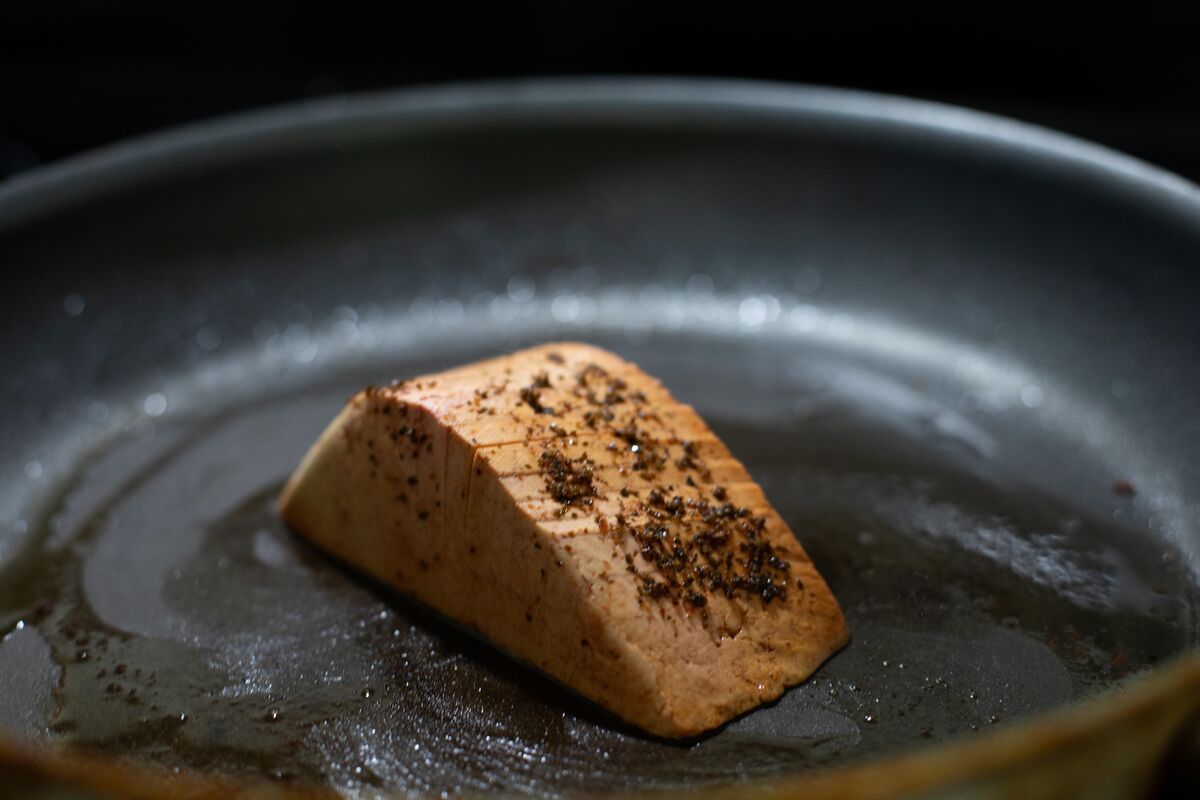 Step 6.
Plate the rice and tofu, and add your favorite toppings (I recommend sliced avocado and roasted seaweed). Enjoy!