If you haven't noticed by now, yes pasta is my favorite meal. This sauce is creamy and flavorful and you only need one pot! Hope you enjoy .
Ingredients/ shopping list:
Pasta noodles i used bow tie
For the sauce:
garlic one head
Artichoke hearts
Spinach (fresh or canned)
Vegan butter
Non dairy milk
Flour
Nutritional yeast and vegan parmesan (optional)
Cooking Instructions:
Step 1.
In large bot boil one box of pasta noodles.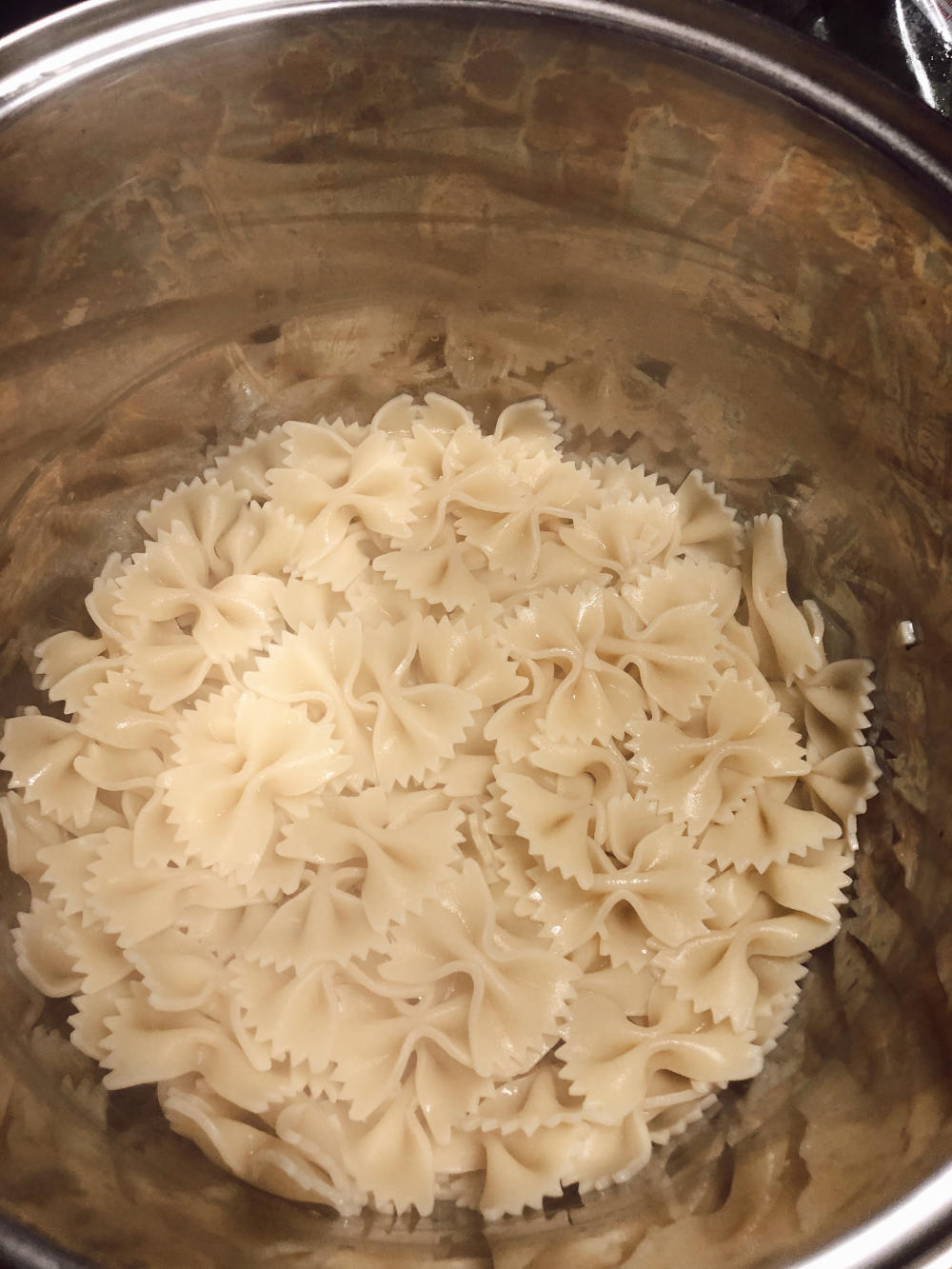 Step 2.
While those are cooking let's make the sauce. In medium pot, start by adding 4 tbs butter then add 6 cloves garlic (minced) and simmer. Then add 1 cup artichoke hearts, 3 large handle fills of spinach.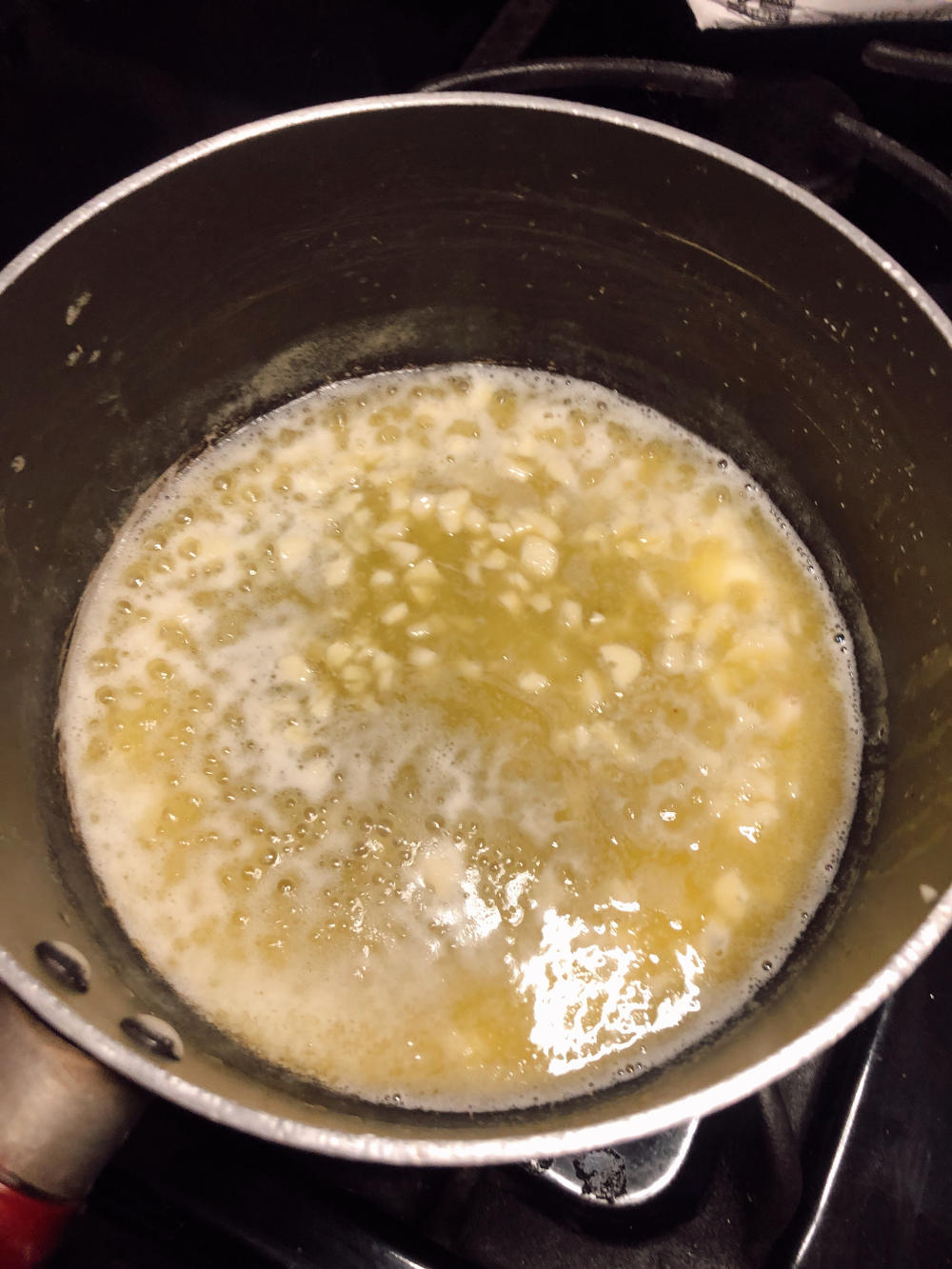 Step 3.
Allow that mixture to cook for about 5 minutes on medium heat. Then add 3 cups non dairy milk and 6 tbs flour. Add flower 2-3 tbs at a time and mix well.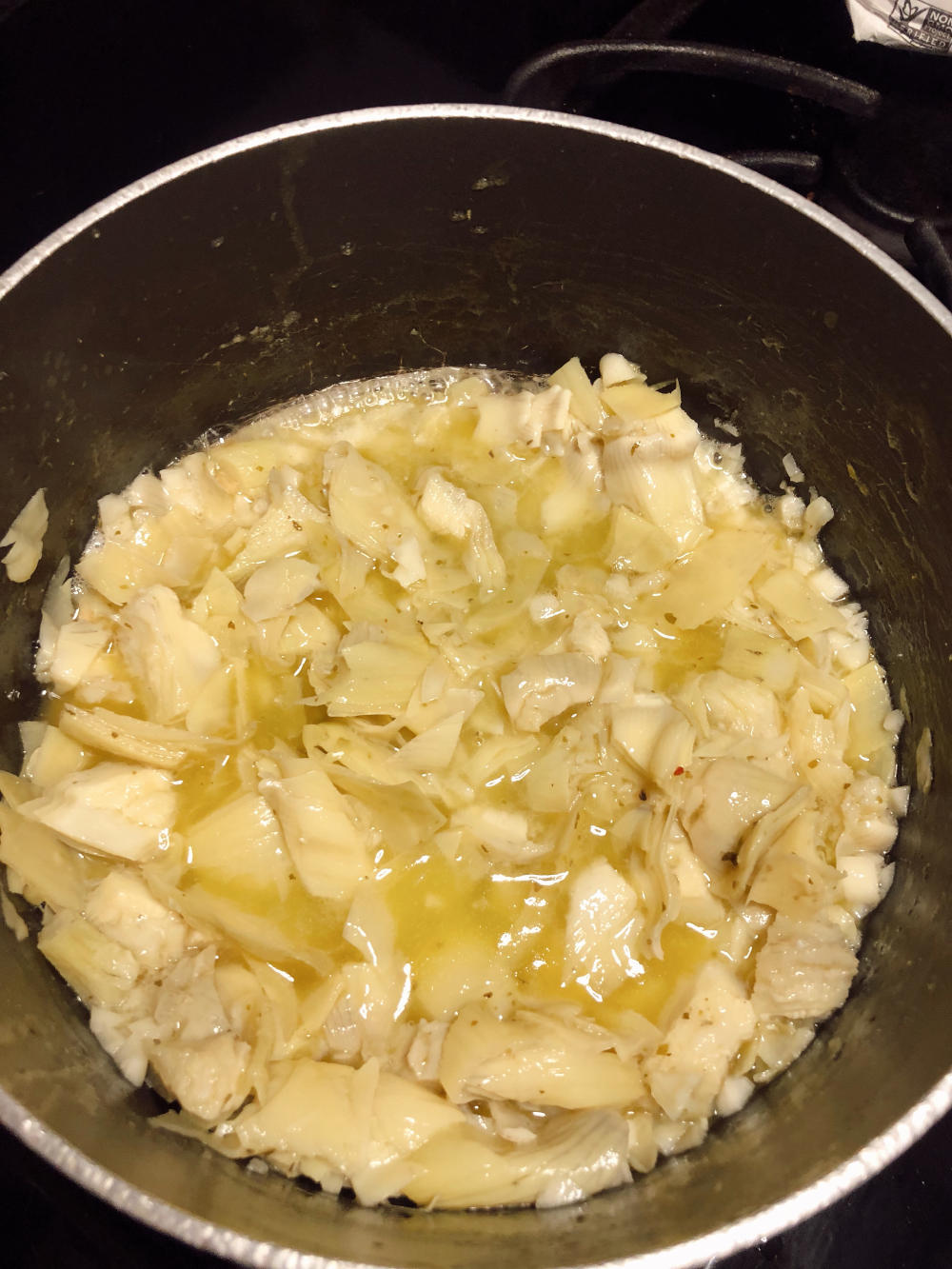 Step 4.
Once your sauce starts to thicken you can taste and see if the flavoring is right for you. I wound up adding 3 tbs nutritional yeast, pepper, and salt.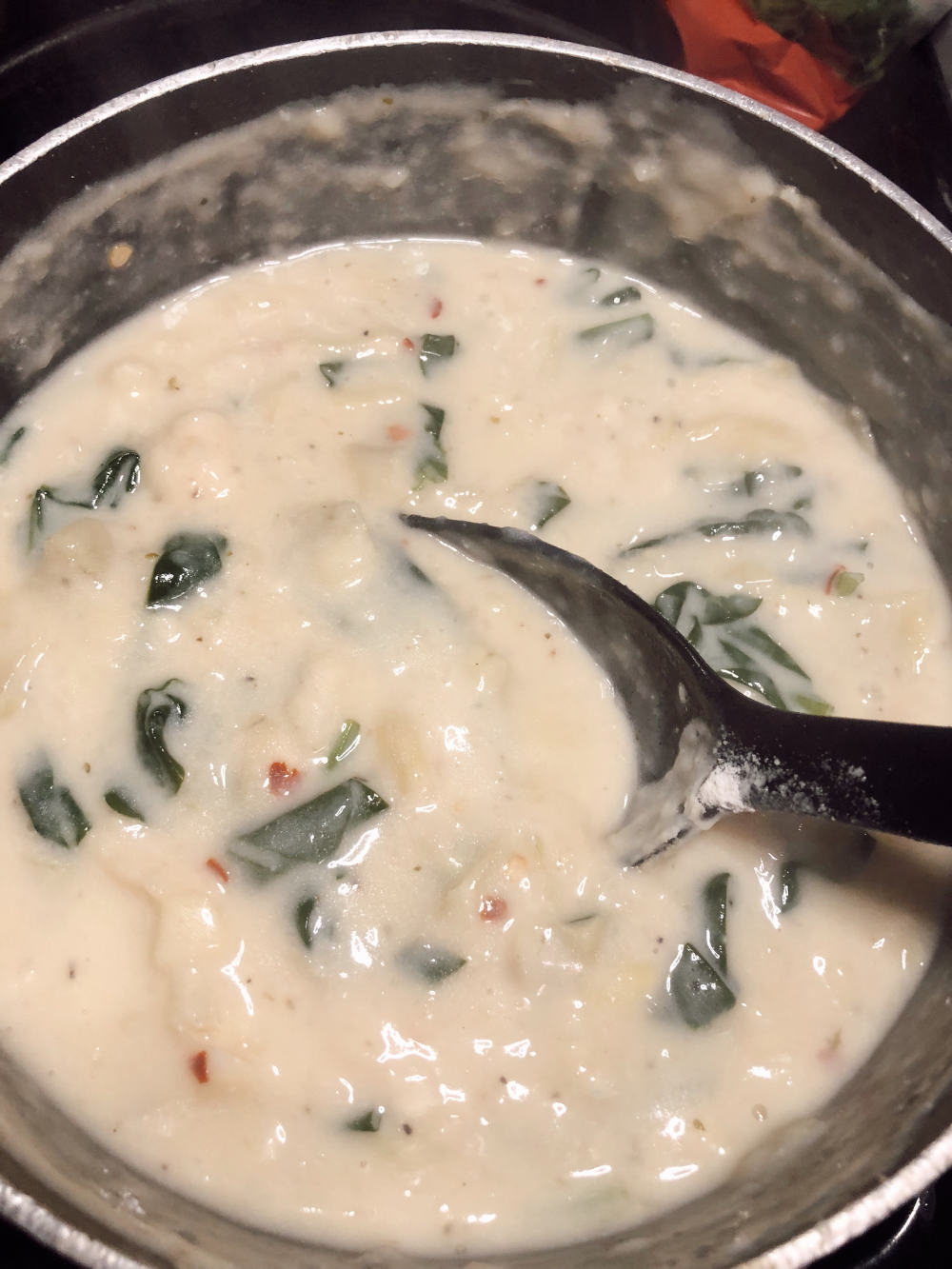 Step 5.
Finally add your sauce to your adorned and cooked noodles and serve!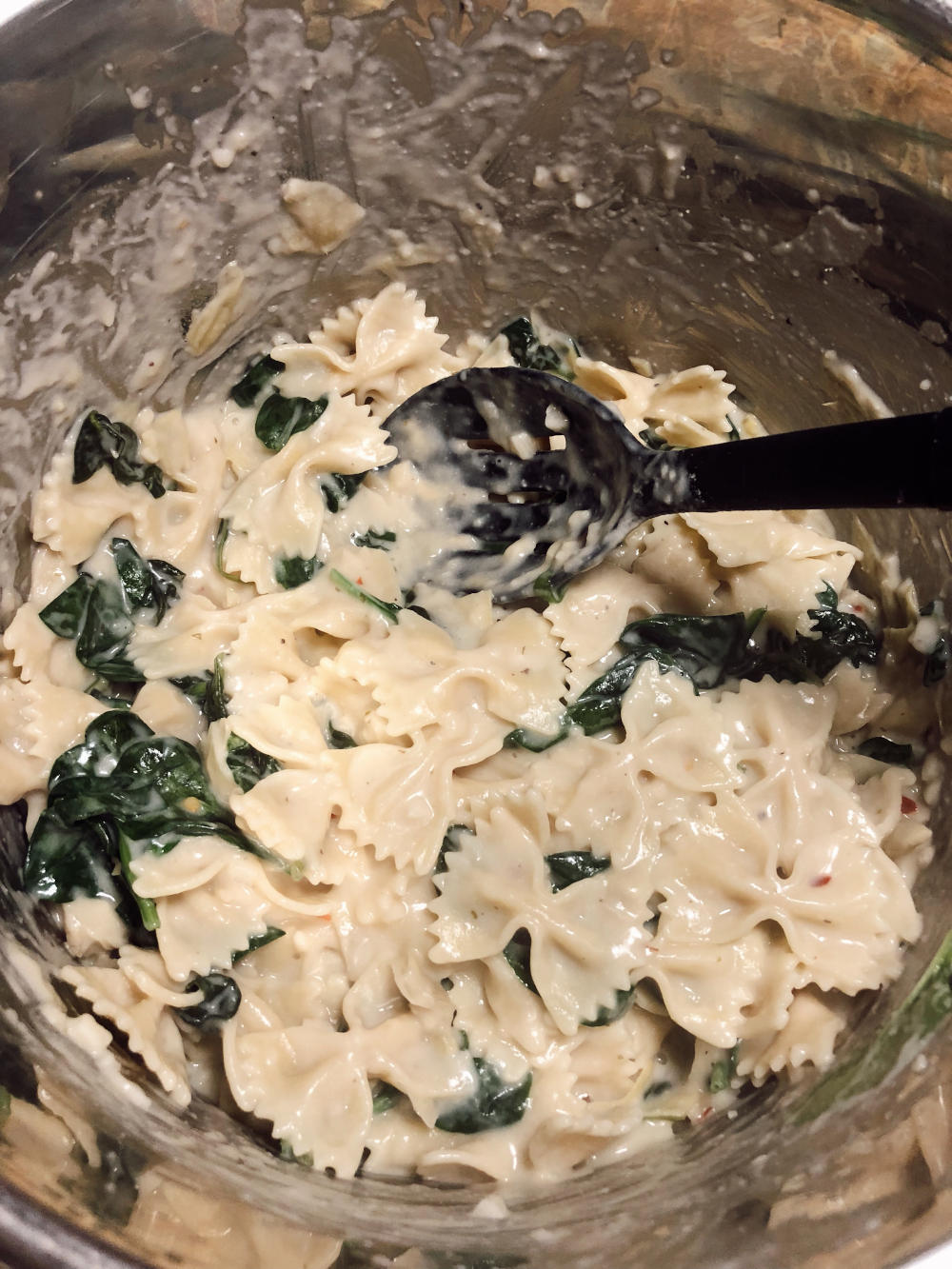 Wrap Up:
Try this delicious creamy pasta and help to save the lives of dairy cows just like Gracie here at FAR! Share your recipes with me on Instagram if you try them out! @carlye_lavonne_14