Now that it is officially fall I wanted to do a good soup recipe because who doesn't love soup all fall long, right? I didn't want to do something too simple and not filling enough like tomato soup but I still wanted it to be as easy as possible. I decided to go with my all time favorite soup, broccoli cheddar! Serve with bread, crackers, or just by itself!
This recipe can feed about 4 people, one bowl each. If you have more people to serve you can just double the recipe or cut the recipe in half if its just for you.
Ingredients/ shopping list:
small yellow onion or 1/2 large onion
cloves garlic or about 3 tbs pre-minced garlic
bag of broccoli or 1 head if you are buying fresh
carton vegetable broth
1/2 cup flour
1/2 bag follow your heart vegan cheddar shreds
Bread or crackers (optional)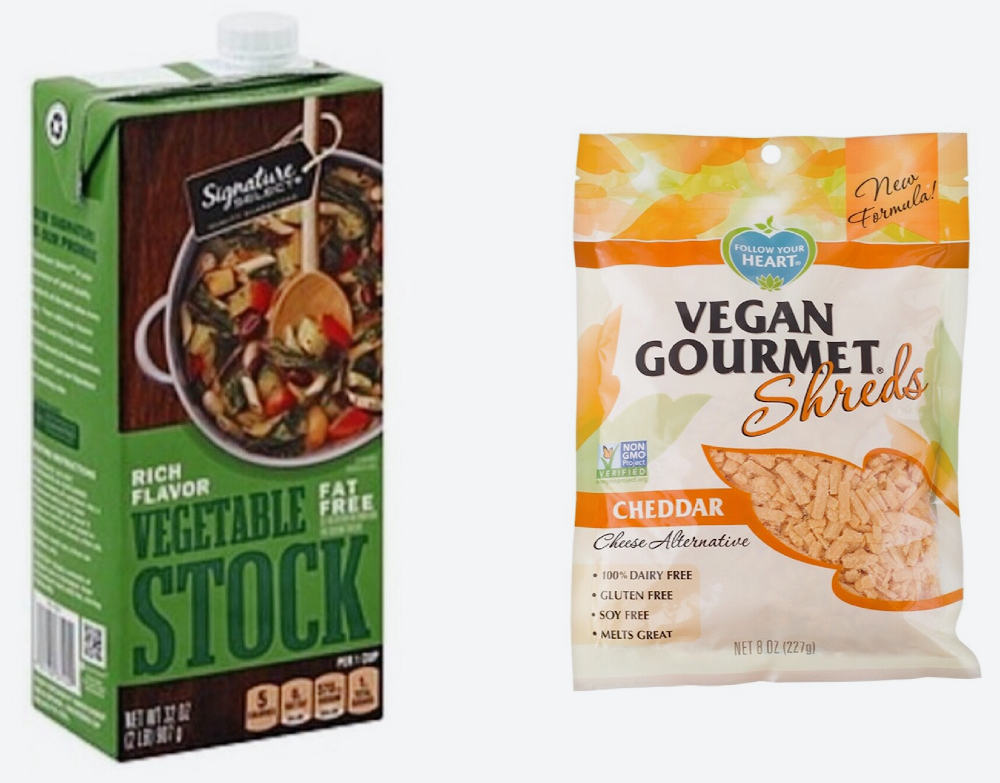 Cooking Instructions:
This is a one pot recipe so make sure you start with a pot large enough to add to and hold all your soup ingredients!
Step 1.
Chop your onion and garlic. Drizzle large pot with olive oil and satuee your chopped onion and garlic until brown.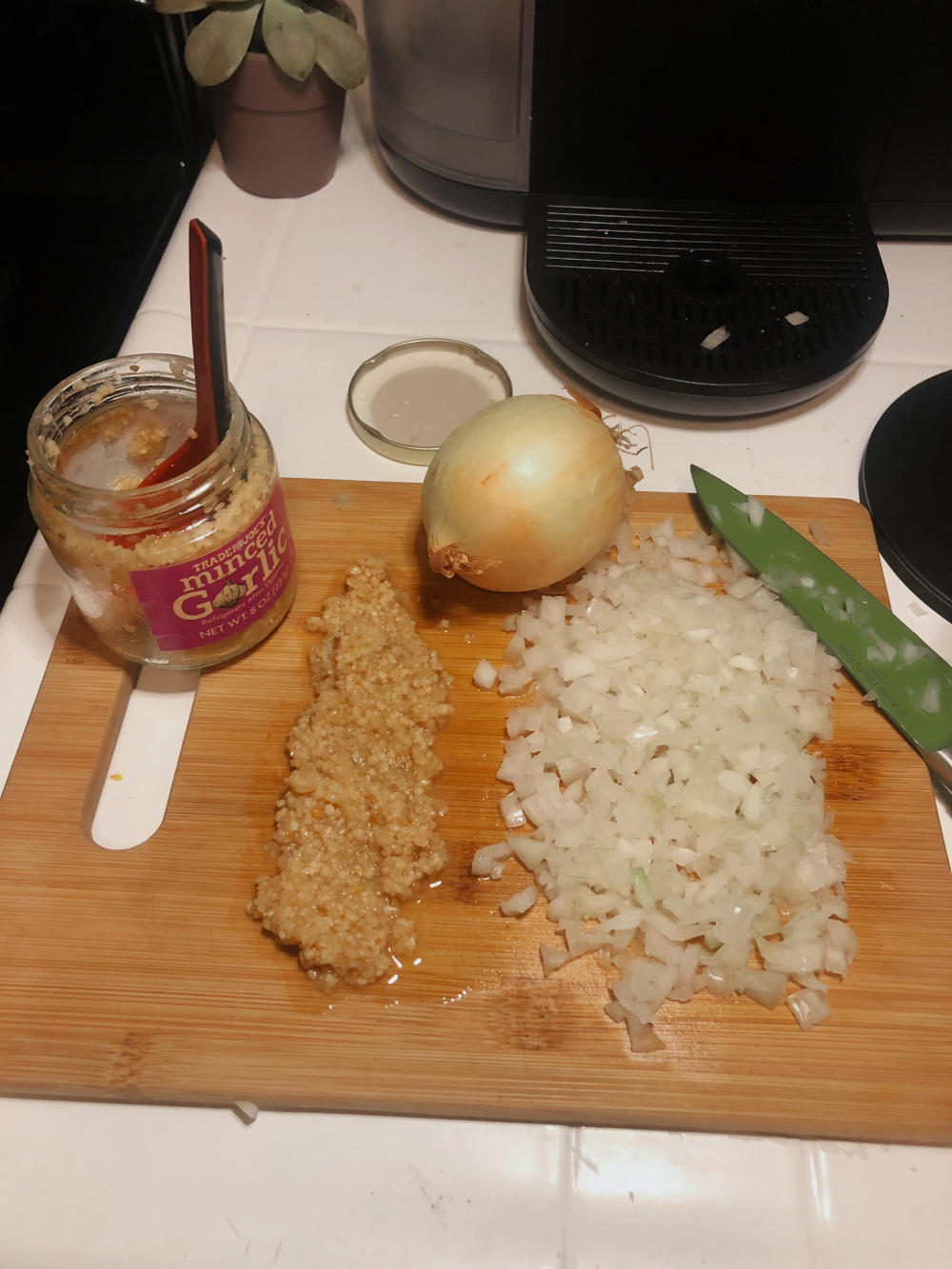 Step 2.
Add in your copped broccoli and 2 cups of vegetable broth, cover pot and let simmer until your broccoli softens. You should be able to easily stick a fork through the broccoli.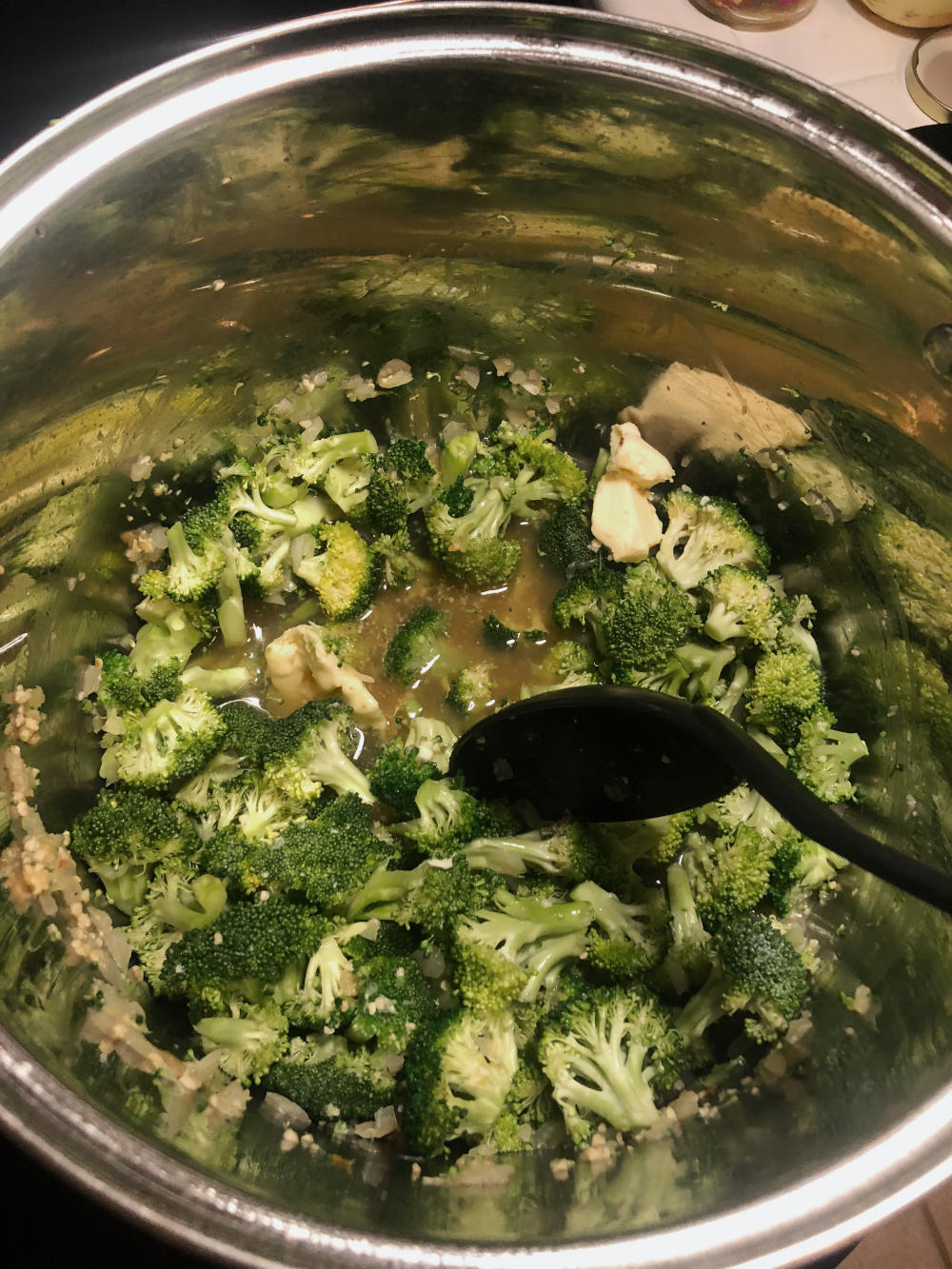 Step 3.
Once your broccoli is softened, add the rest of the carton of broth and 1/2 cup flour and stir well until even and your soup begins to thicken.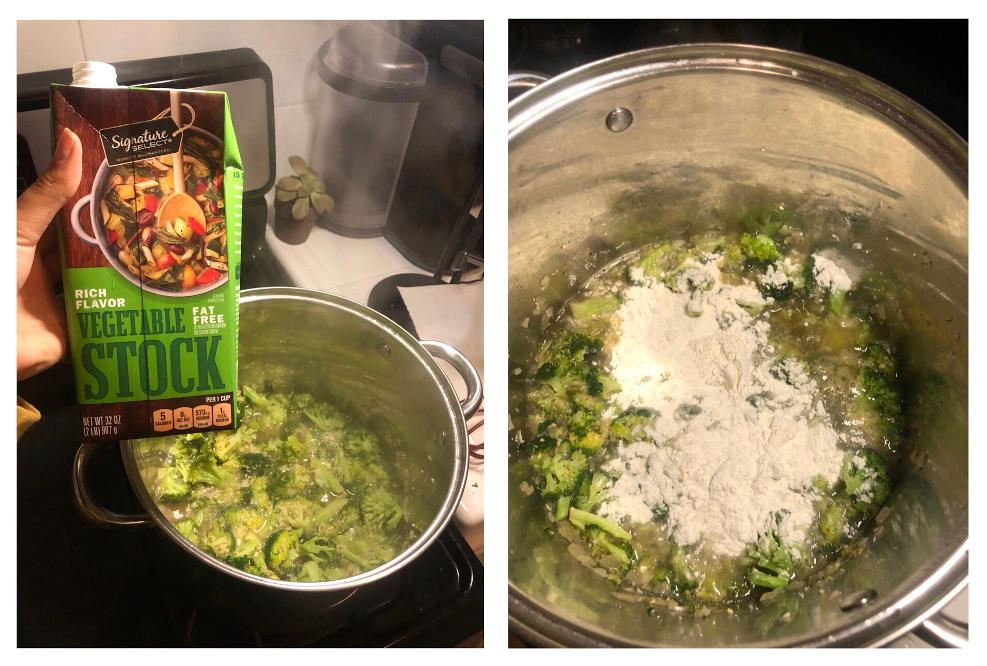 Step 4.
Cover again and let simmer for about 2 minutes to thicken. You can buy a second carton of broth and add to the soup if you want it more liquid as well. To finish off your soup, season with salt and pepper and add about half bag of the follow your heart "cheese" shreds. Add in the "cheese" last as you only want it to melt partially and not all the way.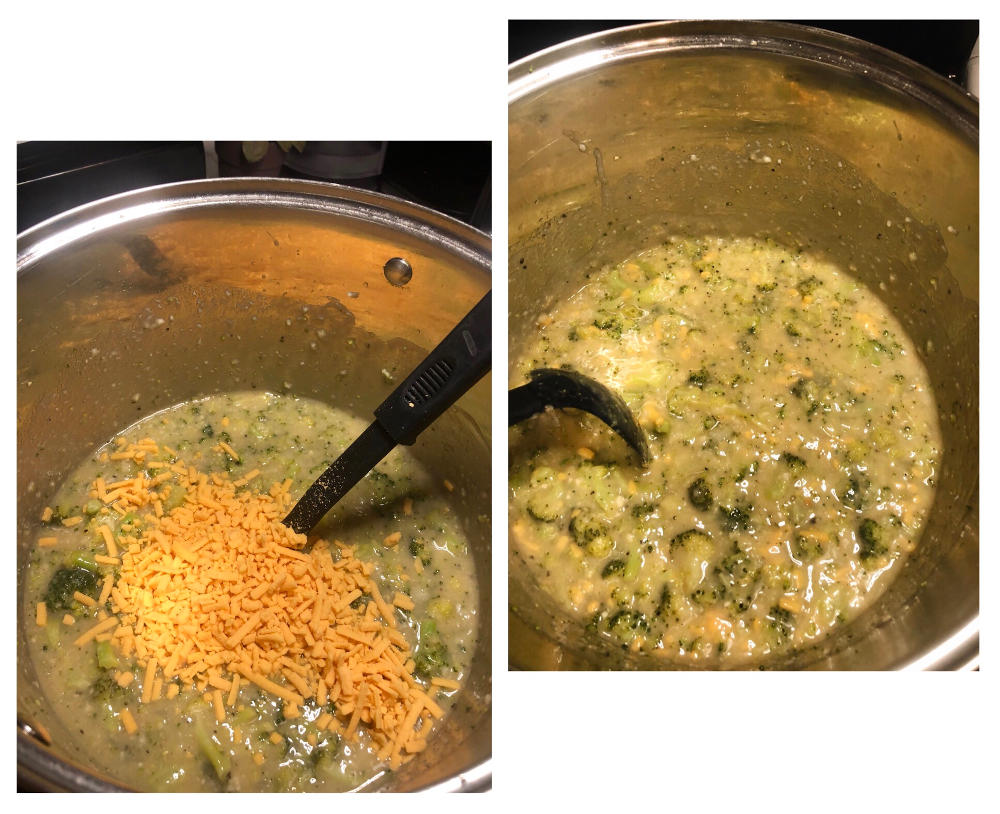 Wrap Up:
Give this vegan version of a classic soup a try and help to save the lives of diary cows just like Farm Animal Refuge's Gracie!
Give this recipe a try and share your results with me on instagram by tagging me! @carlye_lavonne_14