Who doSweet and vibrant, these zesty lemon blueberry muffins are a perfect summer snack! Try adding a lemon zest crumble to take them to the next level.
Ingredients/ shopping list:
Muffins:
1 ½ cups blueberries
2 tablespoon cornstarch
2 cups all-purpose flour
3/4 cup granulated sugar
2 teaspoons baking powder
1/2 teaspoon baking soda
1 teaspoon salt
3/4 cup oat milk (or any plant-based milk)
1/4 cup + 2 tbsp. canola oil (or any neutral flavored oil)
1/2 lemon, juiced
1 tablespoon fresh lemon zest
1 teaspoon vanilla extract
Crumble topping:
3 tablespoons vegan butter softened
1 tablespoon fresh lemon zest
3 tablespoons granulated sugar
¼ cup all-purpose flour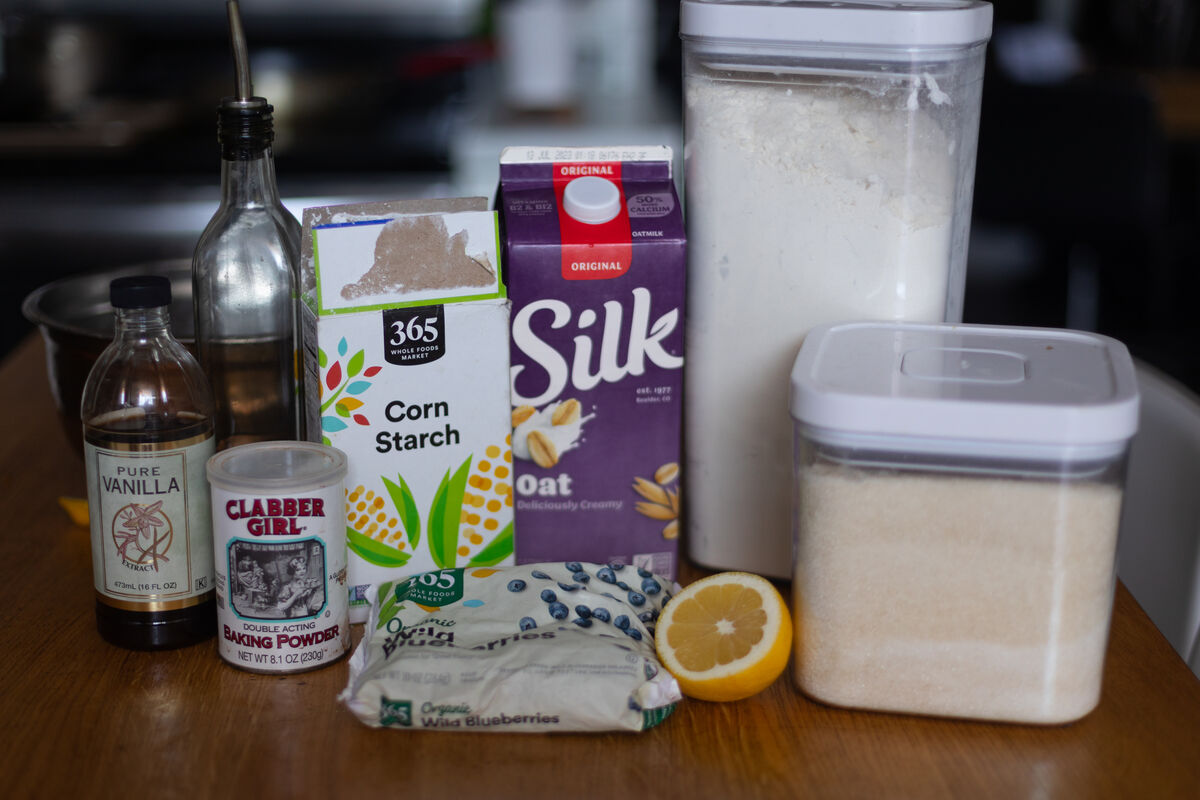 Cooking Instructions:
Step 1.
Preheat oven to 350 degrees.
Step 2.
In a small bowl, coat blueberries with cornstarch (this will help prevent the juice from dying the batter). Set aside.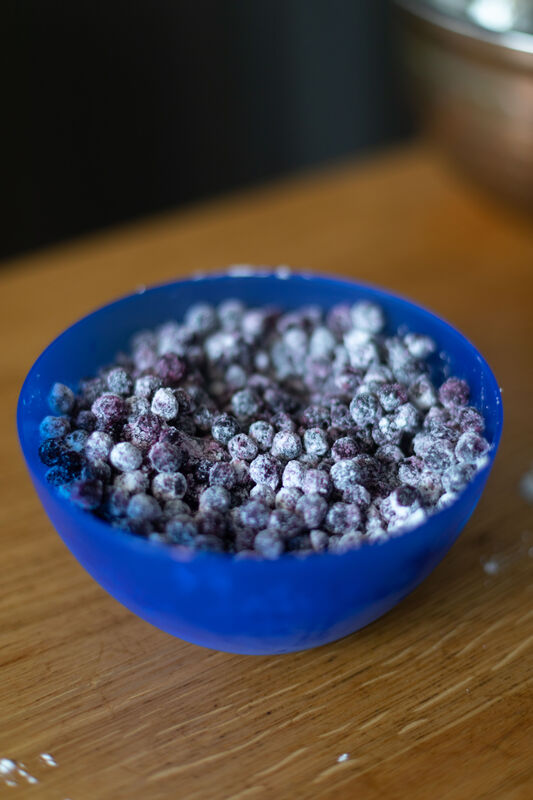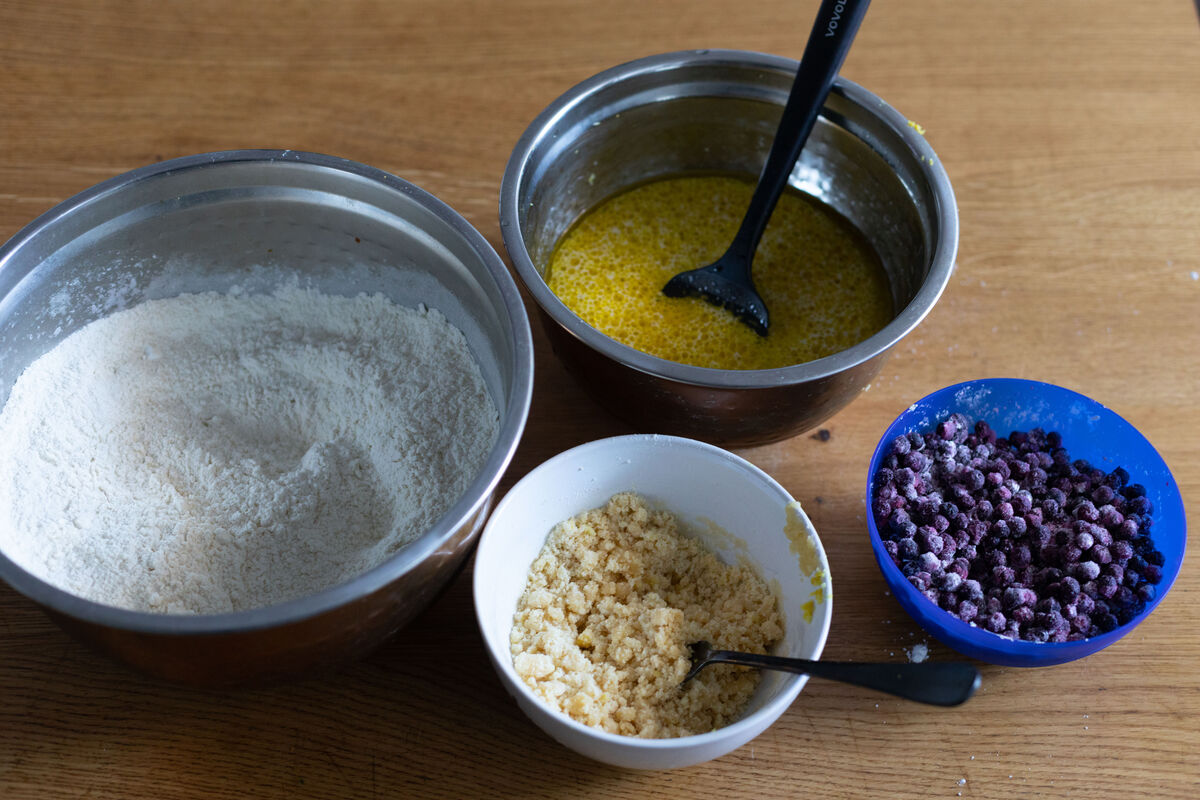 Step 3.
Create dry mixture by combining flour, sugar, baking powder, baking soda, and salt in a large bowl.
Step 4.
Create wet mixture by combining milk, oil, lemon juice, lemon zest, and vanilla extract in another large bowl.
Step 5.
In another small bowl, combine crumble topping (this is the last bowl, I promise).
Step 6.
Pour the wet mixture into the dry mixture, and stir to combine. Gently fold in blueberries.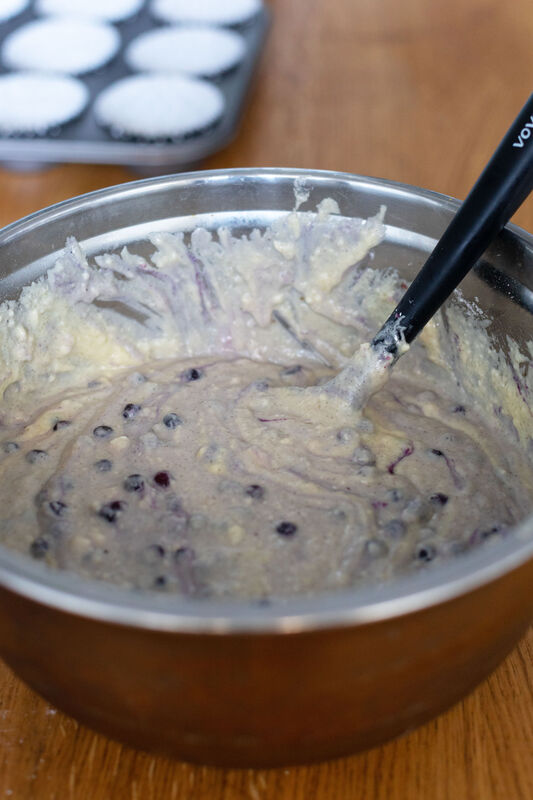 Step 7.
Pour batter into lined muffin tins, and sprinkle crumble topping on top. Bake in oven for 20 minutes or until perfect.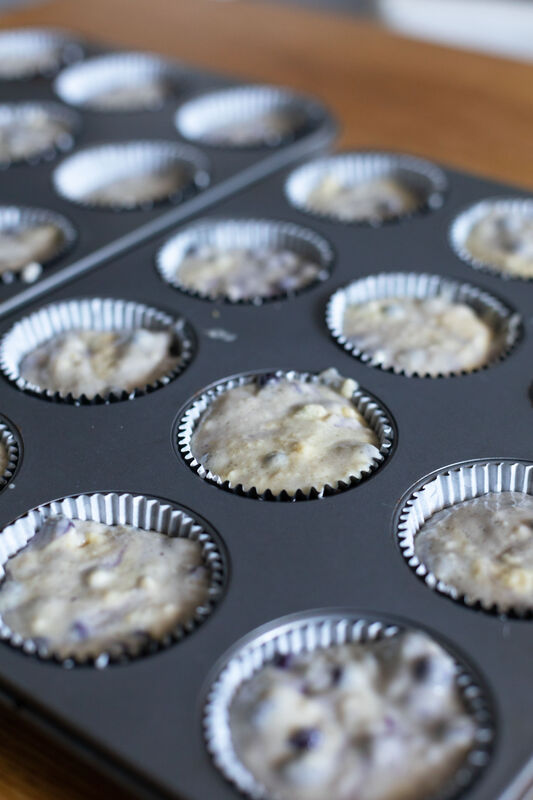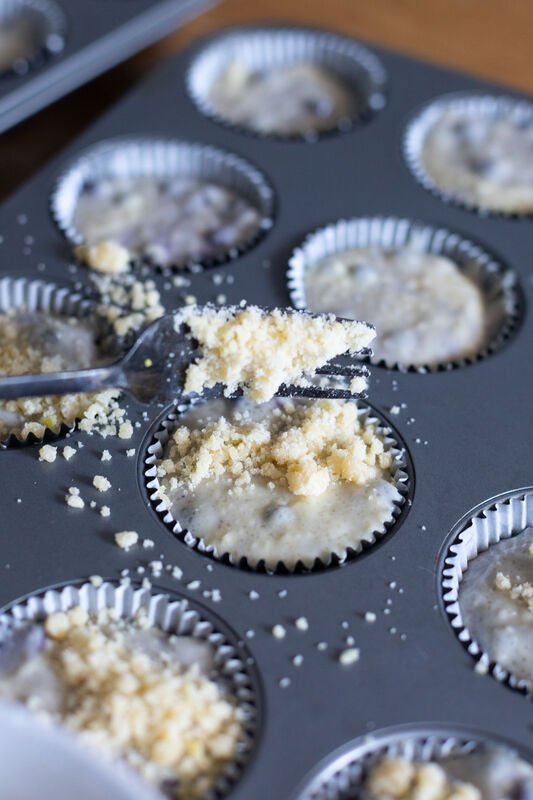 Step 8.
Let cool, add extra zest on top (optional), and enjoy!