Hello again! This recipe is so quick and simple! It is perfect for a mid- week meal, weekend comfort food, or a dinner party as it yields a good amount of food. Italian is my absolute favorite type of food as I come from an Italian household who basically raised me on pasta.. no complaints here! The ricotta recipe I am going to teach you to make here is so much easier than most I have found from other recipes and just as amazing! Once you get the ricotta down you can use it in lasagna roll ups which I am doing here, regular lasagna, or in stuffed shells!
Ingredients/ shopping list:
1 block tofu, firm
1 lemon
Nutritional yeast (3 tbs)
Salt pepper and garlic powder for taste
Spinach (2 hand fulls)
Lasagna noodles (I used "Barilla" whole grain noodles)
Marinara sauce of your choosing (You will need at least 1 jar but I like to use 1.5 to make it a little extra saucy. My favorite is the Trader Joe's Italian Marinara with Barolo Wine)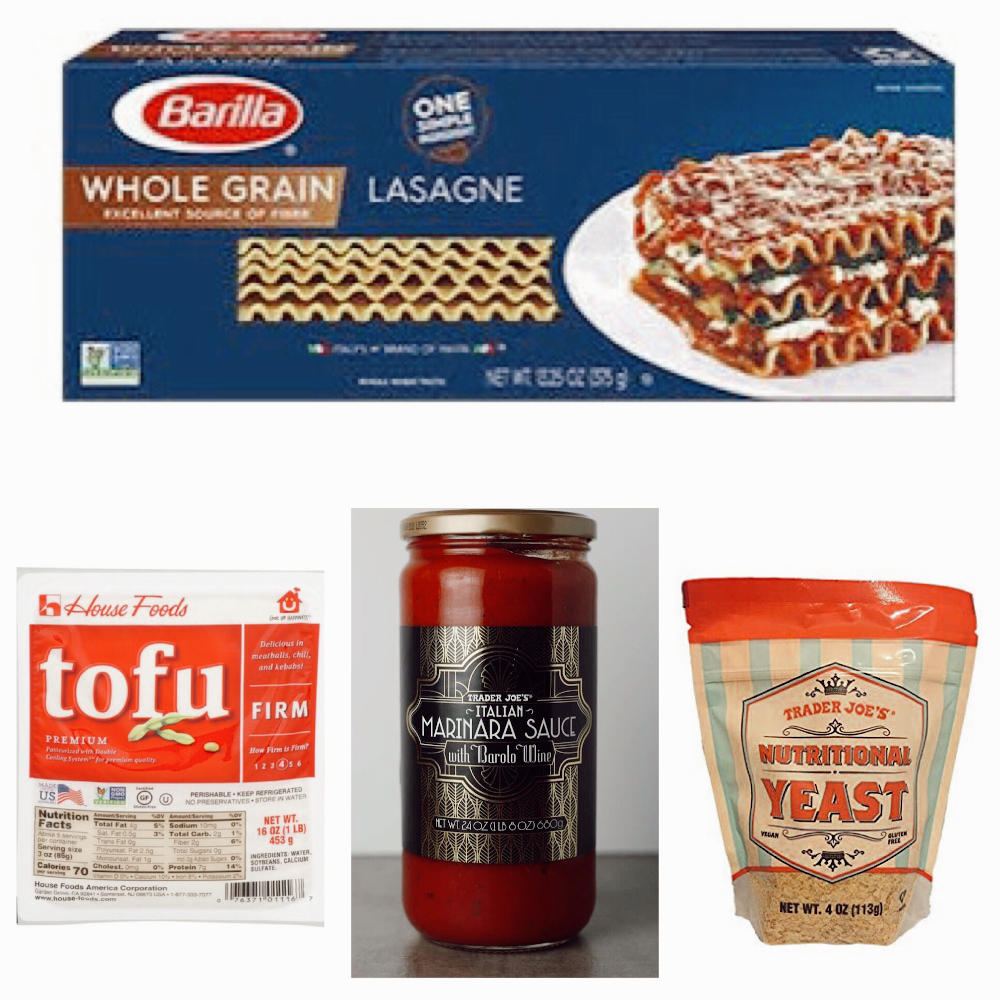 Cooking Instructions:
For the vegan ricotta I used a food processor but you can just use a blender if you do not have one. You will also need a large casserole dish to cook the roll ups in.
Step 1.
Bring large pot of water to boil on the stove top and pre-heat your oven to 350 degrees.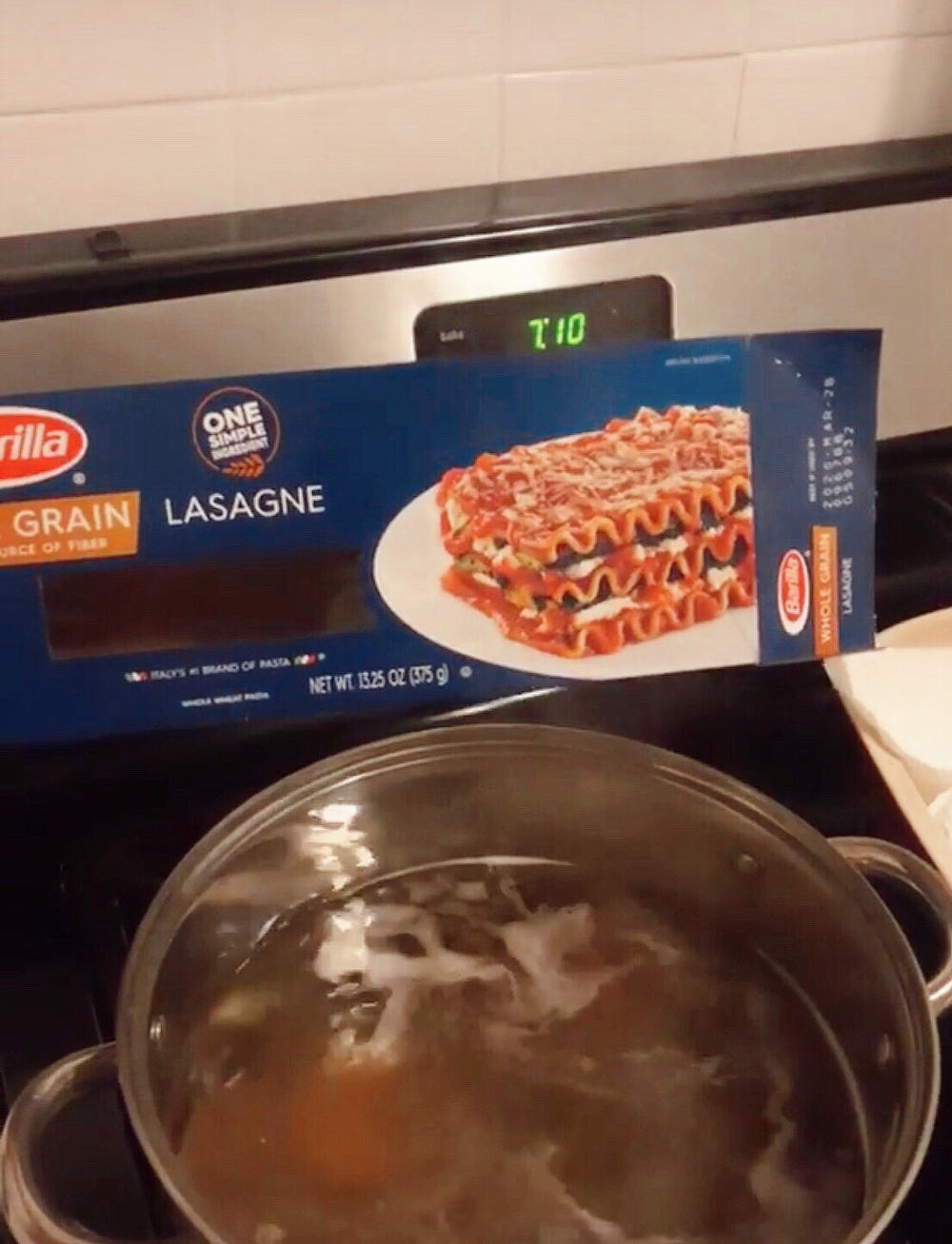 Step 2.
Chop up your tofu into pieces to fit into your food processor or blender. Next, add juice of half a lemon, 3 tbs nutritional yeast, salt, pepper, and about 2 tsp garlic powder to the mixer. Blend this tofu mixture until it starts to take ricotta form (mostly a smooth mix but not completely liquefied). Then add in one handle full spinach and blend again only for a few seconds to mix the tofu in but not so long your whole mixture starts to turn green.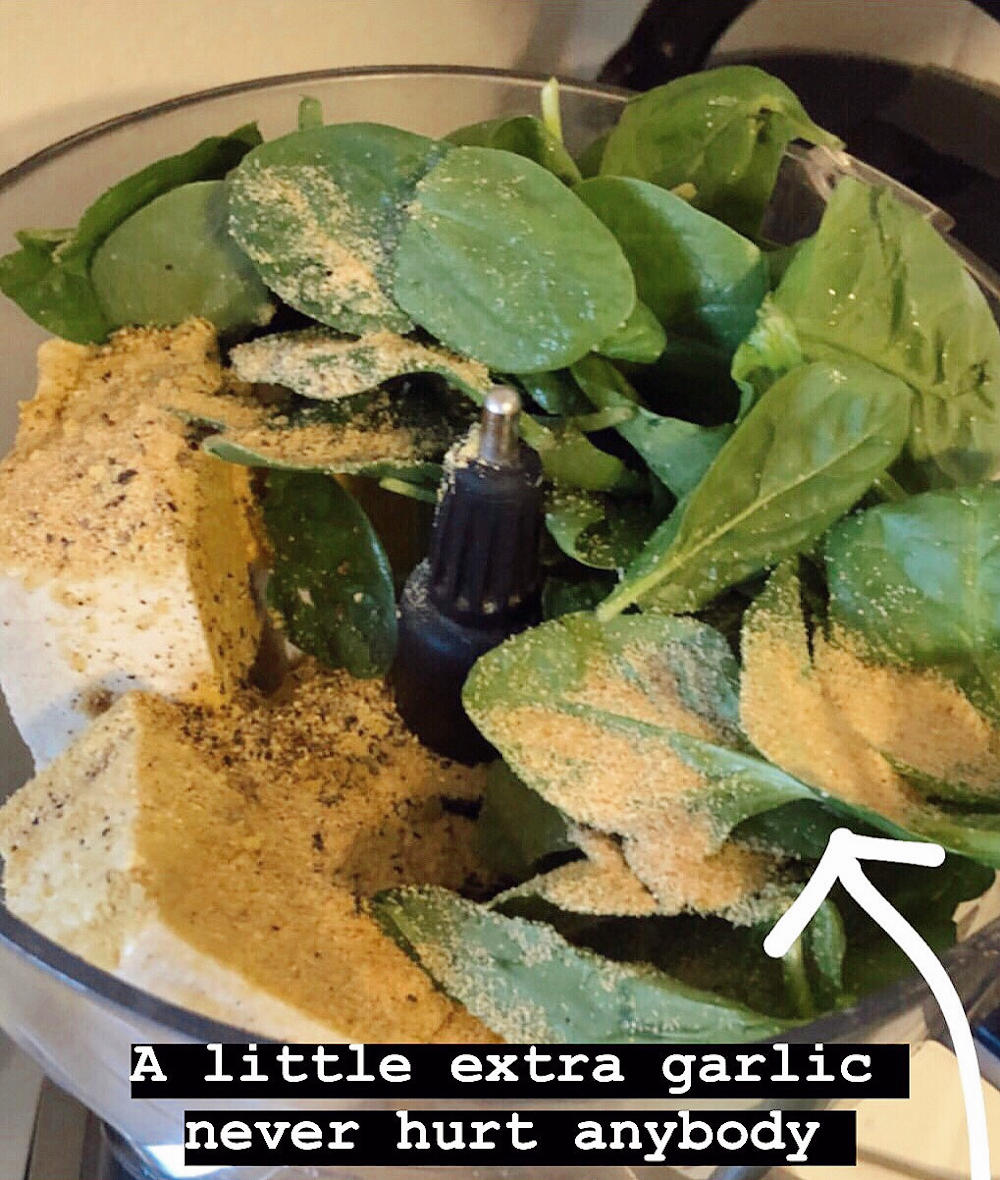 Step 3.
Once your water is boiling add your noddles and cook for 8 minutes. Once you noddles are cooked you are going to spread a thin layer of the ricotta across the entire length of the noodle (not just a slab on one end, i tired this first and failed miserably). Add a little fresh spinach on top of the ricotta layer and then roll up into squares.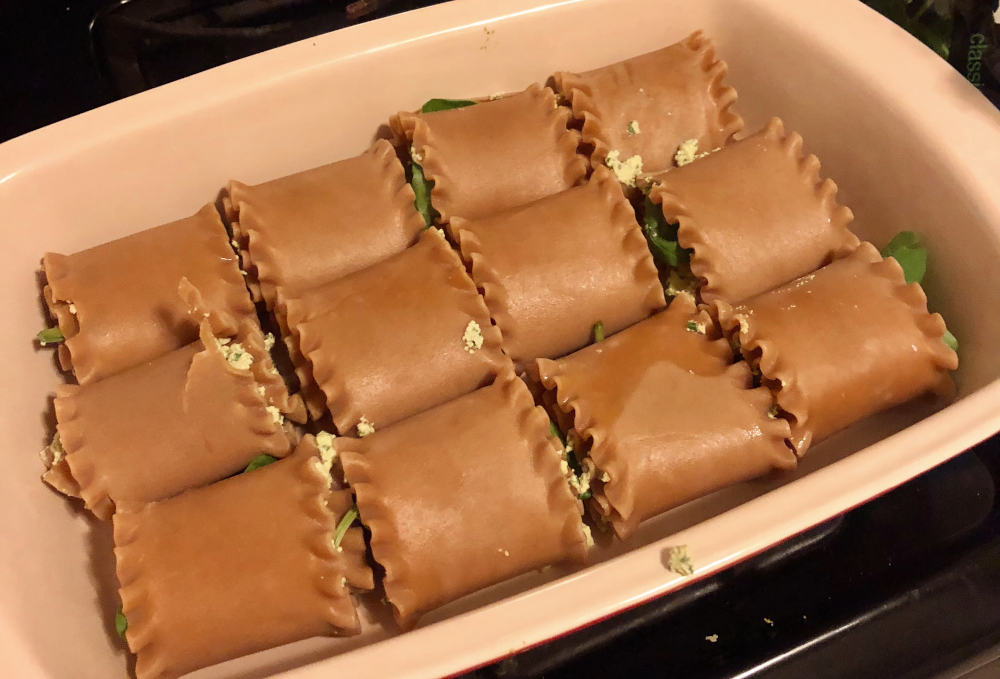 Step 4.
In your casserole dish add half the jar of marinara to the bottom of the dish, add your lasagna squares on top, and then finish off with another layer of marinara on top. Cover in tin foil and bake on 350 for 35 minutes. After 35 minutes if the noodles still feel a little cold you can remove tin foil and cook for another 10 minutes.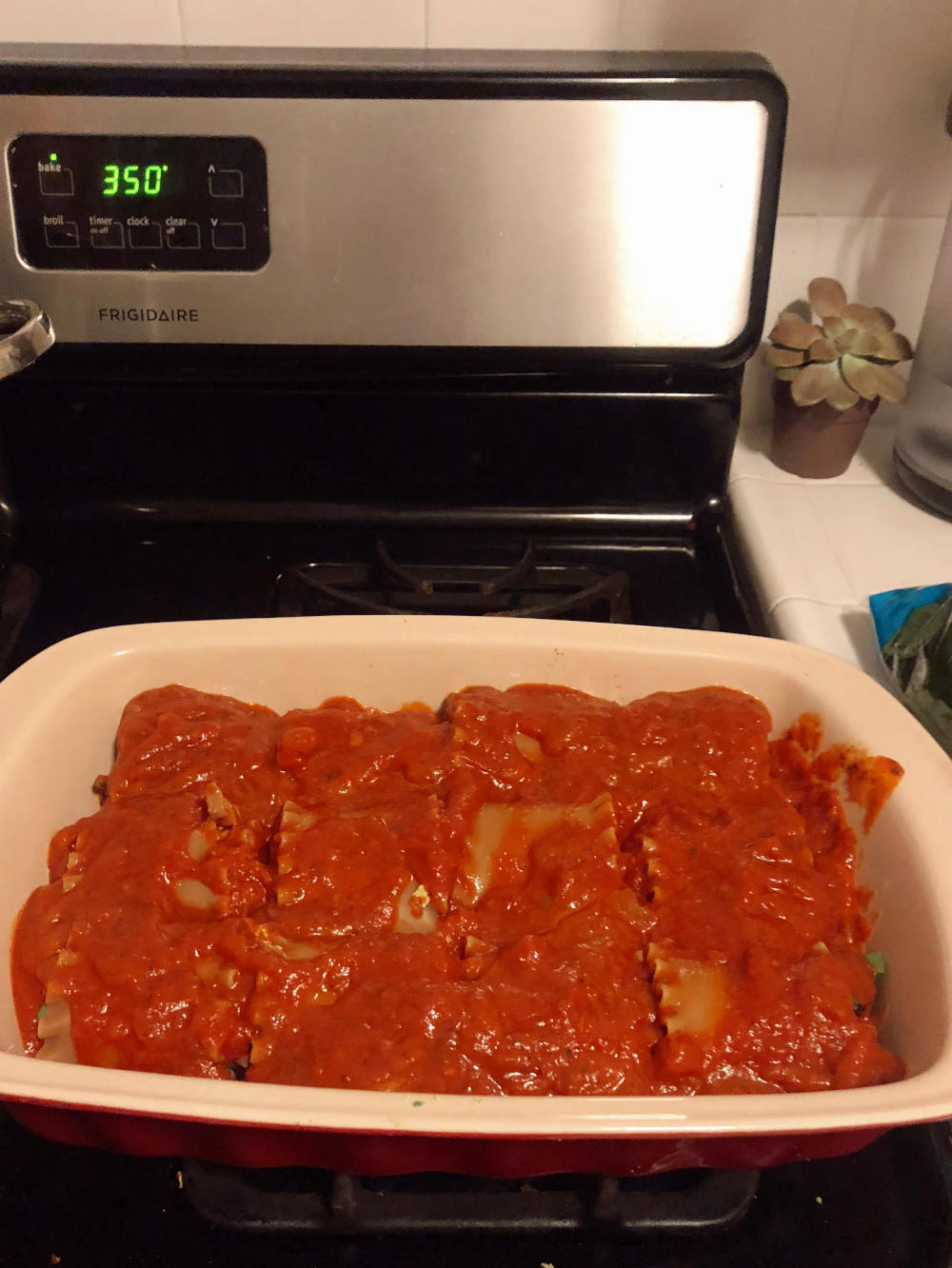 Wrap Up:
The "tofu" alone provides 42 grams of protein with only 390 calories. The whole grain noodles also have 7 grams of protein for every two sheets of noodles and the spinach will add a source of calcium to the meal!
By substituting this vegan ricotta as opposed to the normal dairy/cheese version you will be choosing to stop support of the dairy industry and their cruel practices. In turn this will help save the lives of precious dairy cows just like Farm Animal Refuge's own Gracie!
Give this recipe a try and share your results with me on instagram by tagging me! @carlye_lavonne_14