Hello!
This blog post is completely dedicated to an all vegan thanksliving or holiday dinner! Below we have recipes for vegan mashed potatoes, mushroom gravy, green bean casserole, pumpkin pie, as well as some of our recommendations for holiday roasts and other essentials! We hope that you enjoy whether this is your first vegan holiday or you have a few under your belt already!
Vegan mashed potatoes:
Vegan mushroom gravy:
Green bean casserole:
Vegan pumpkin pie:
Holiday roast guide:
My absolute favorite holiday roast is the first picture below available at Trader Joe's. Unfortunately not everyone has a Trader Joe's best them so two other great alternatives are field roast and garden roasts! Both available at most grocery stores in the frozen non-meat section!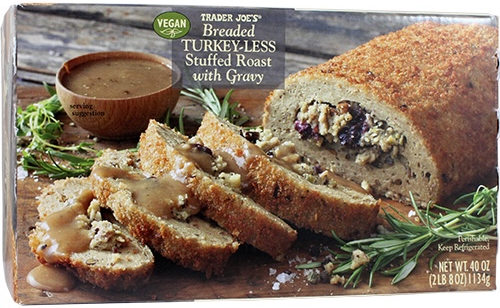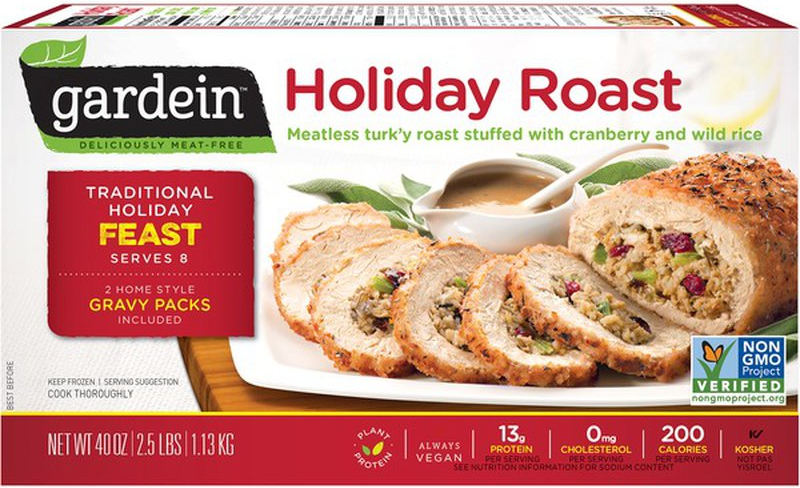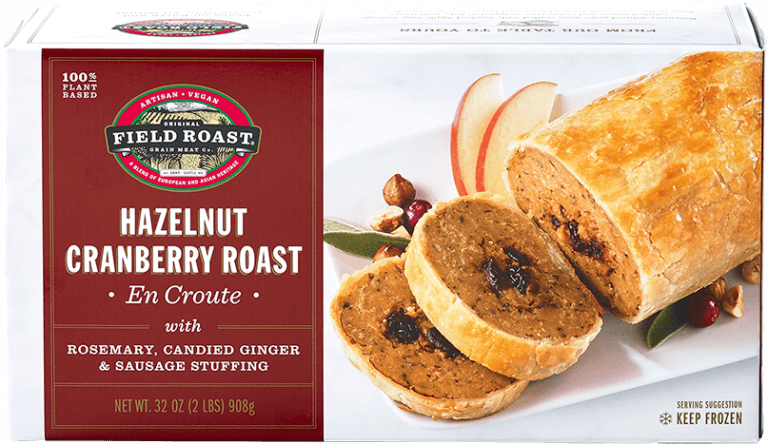 Other essentials:
Of course you'll need vegan whip to top your pumpkin pie, right? Below are my two favorite options available at most grocery stores! The reddi whip is found by the normally whipped cream in the dairy section and the coconut whip is found in the frozen dessert section!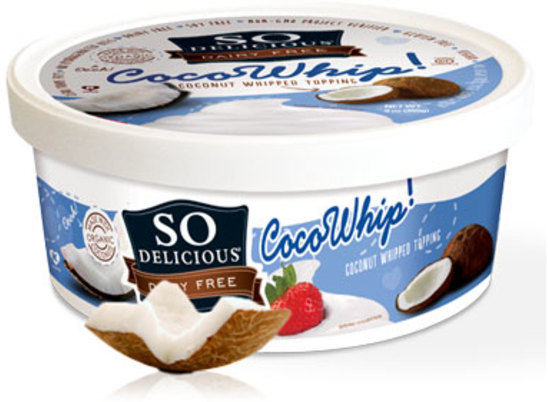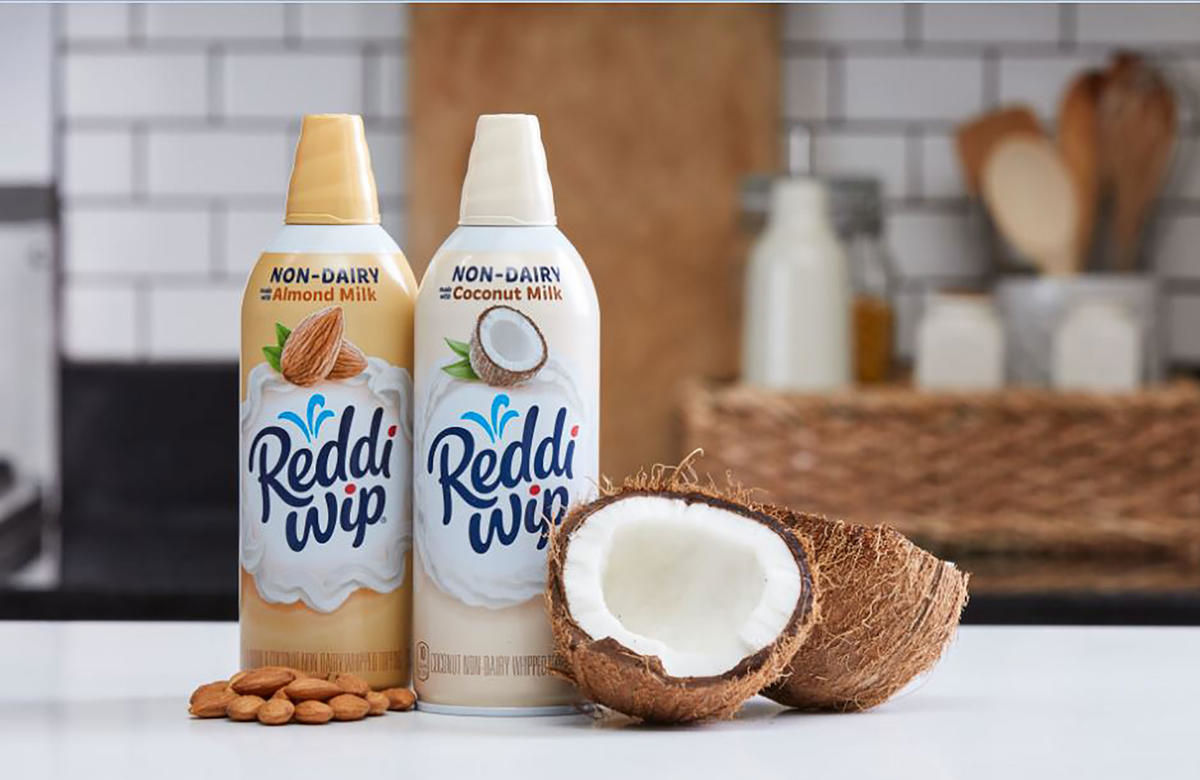 Lastly, what's a holiday meal without stuffing? Below are two store bought options both are vegan! Keep in mind only the "pork flavor" stove top is vegan, not the other flavors. Don't ask me why i know this doesn't make any sense!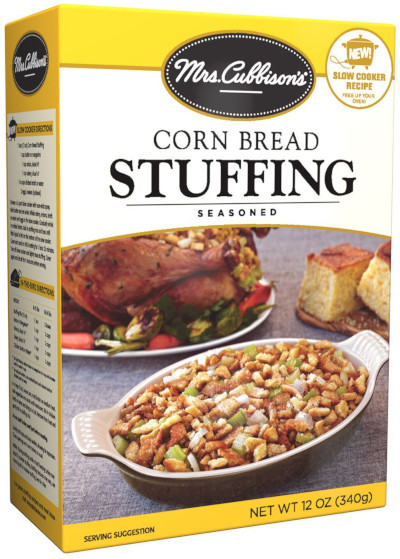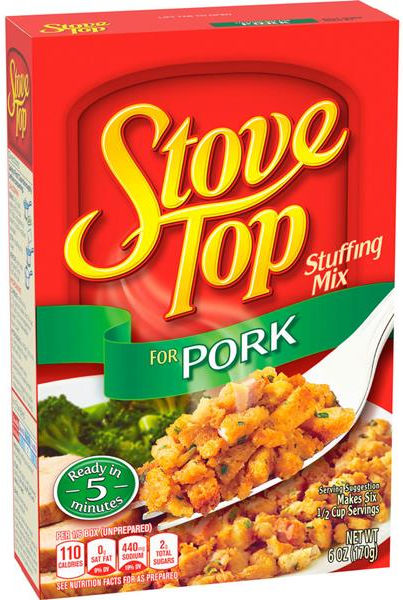 Hope you all enjoy your cruelty free holiday!!