This week we welcomed our newest rescue — a baby calf! Now we want your help naming her.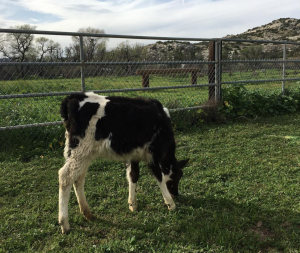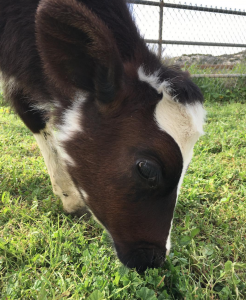 She's gorgeous, but she is definitely underweight. We are graciously accepting donations for her care, and all donors who contribute at least $5 by March 12 will have a chance to help name her!
Make your donation to our PayPal account (www.paypal.me/farmanimalrefuge) and add your name suggestion in your note!